Bitcoin News
Bitcoin Market Optimism Fueled by Growth in Small Addresses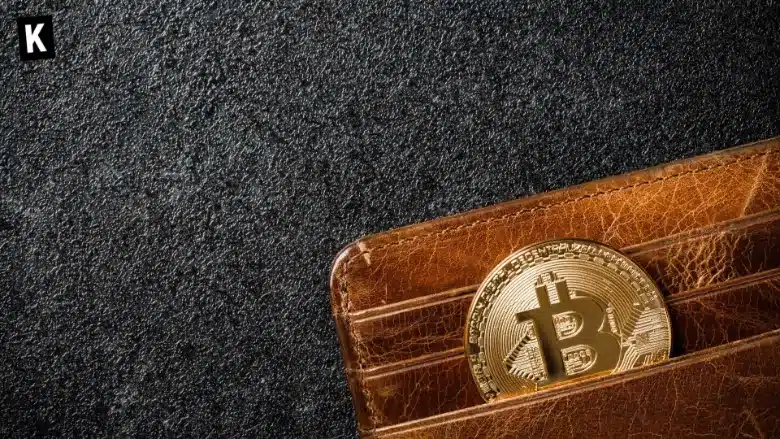 The recent surge in the price of Bitcoin above $20,000 in January sparked a fear of missing out (FOMO) among small holders of the cryptocurrency, leading to a significant increase in the number of new Bitcoin addresses holding 0.1 BTC or less. Data from crypto analytics firm Santiment shows that 620,000 new addresses have been created since the price surge, totaling 39.8 million. This growth in small addresses suggests a growing optimism among investors in the cryptocurrency market in 2023.
The recent spike in small Bitcoin addresses is the highest since November 2022, when the price of Bitcoin dipped to its cycle low of around $16,000. This dip in price prompted small traders to scoop up Bitcoin at a lower price, leading to the current surge in addresses. The current bull market is not limited to Bitcoin, as several other altcoins have also recorded multimonth highs, while the overall crypto market has surged over 30%.
Unlock the Secret to Bitcoin Investing: Learn How to Buy Bitcoin Like a Pro!
However, market analysts have warned that the rebound in crypto and stocks this year may turn bearish this month due to the Federal Reserve's interest rate hikes and confusion over the impact of incoming US macroeconomic data on market sentiment. Despite these warnings, Bitcoin continued its bullish momentum into the first week of February, reaching a five-month high above $24,000.
Despite the $24,000 resistance proving too much to break, with the price hovering around $23,000 at the time of writing, market pundits believe that February may not be as bullish as January. Nevertheless, the growth in small Bitcoin addresses remains a positive indicator for the market, showing that investor optimism in the cryptocurrency continues to grow.
Stay ahead of the game with our Bitcoin News.
Boost your knowledge about Bitcoin with our Bitcoin Encyclopedia.