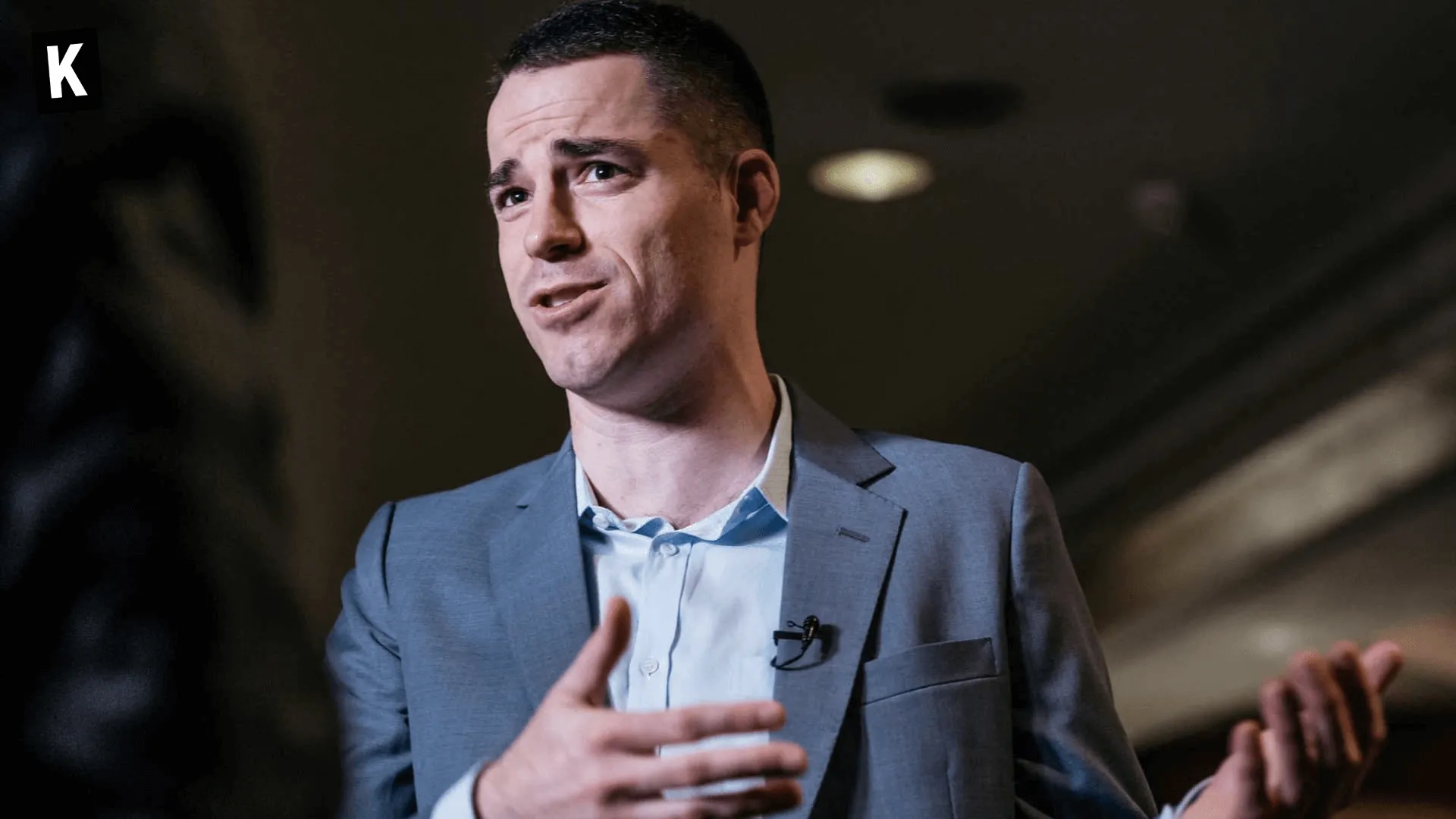 Roger Ver, known as "Bitcoin Jesus" for his very early promotion of Bitcoin, and now a supporter of Bitcoin Cash is being sued by bankrupt crypto lender Genesis Global Capital. At the center of a lawsuit is a debt of $21 million for failing to meet a margin call which expired on Dec. 30.
Unfortunately, this is not the first time Ver has been mentioned for such failure. Back in June 2022, he failed to repay a $47 million stablecoin margin call to CoinFlex, of which he was a shareholder. This forced the centralized exchange to pause withdrawals and file for restructuring in the Seychelles.
Genesis Global Capital filed for Chapter 11 last week, along with two other subsidiaries. And trouble is still brewing for parent company DCG and its founder Barry Silbert. CoinDesk, also owned by DCG, has retained Lazard as financial adviser and several industry actors have already shown their interest in buying part or all of CoinDesk. Grayscale filed a lawsuit against the SEC for its Bitcoin ETF decision, the trial date is set for the 7th of March.
Become a Bitcoin Expert in Minutes: Learn How to Buy Bitcoin the Smart Way!
Stay ahead of the game with our Bitcoin News.
Boost your knowledge about Bitcoin with our Bitcoin Encyclopedia.