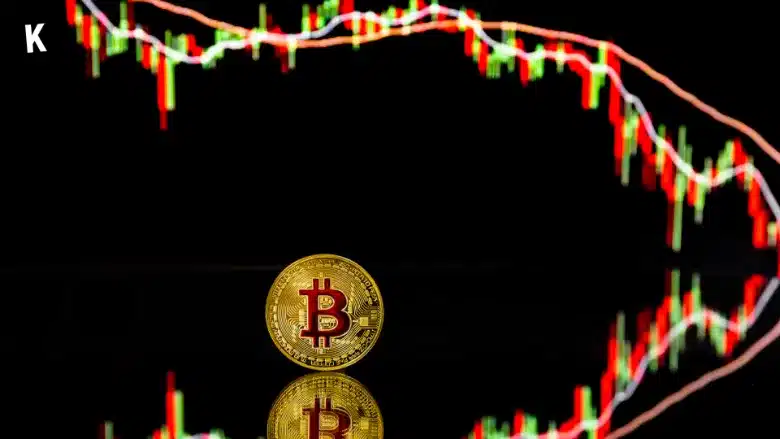 The market is in an uproar after the news related to FTX, which led to Binance's Letter of Intention to acquire the exchange. The slight relief in crypto prices didn't last long, with all digital assets going back in the red. Bitcoin is currently trading under $18,000, its 2-year low.
Become a Bitcoin Expert in Minutes: Learn How to Buy Bitcoin the Smart Way!
Stay ahead of the game with our Bitcoin News.
Boost your knowledge about Bitcoin with our Bitcoin Encyclopedia.