Bitcoin News
Business News
Crypto News
Bitcoin Breaches $35,000 Ceiling Amid Potential Spot ETF Approval Hype
The world's largest cryptocurrency, Bitcoin, surges past the $35,000 mark for the first time since May 2022 in anticipation of the approval of spot Bitcoin ETFs.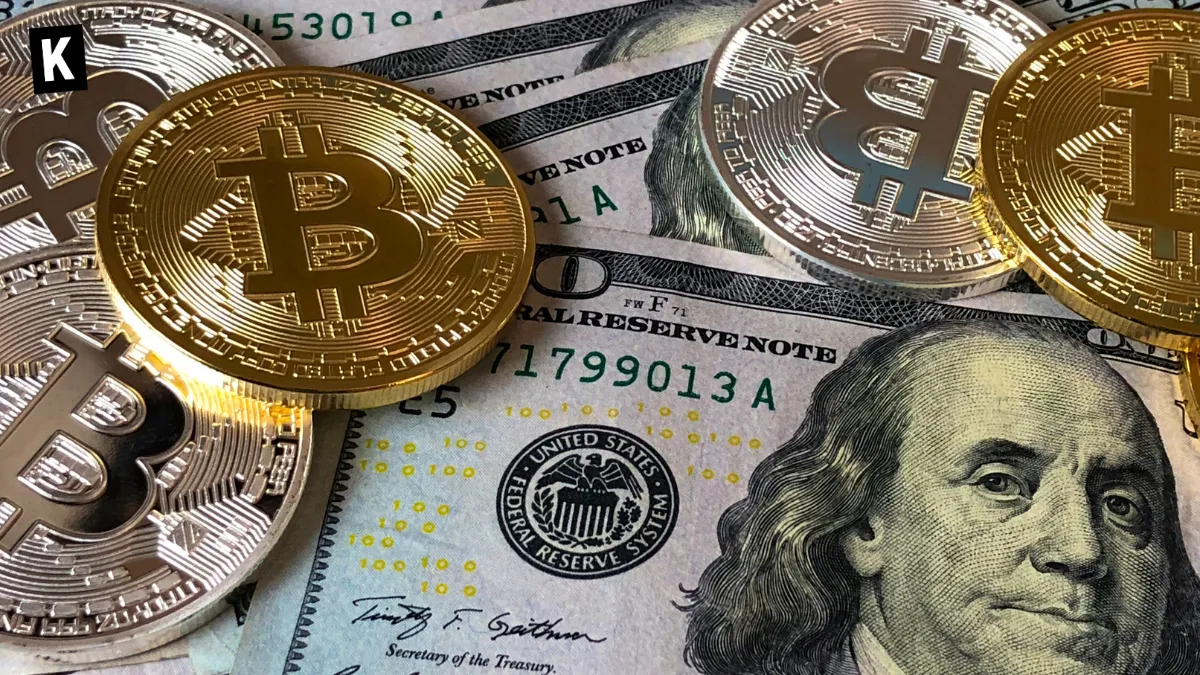 Bitcoin, the leading cryptocurrency by market capitalization, soared dramatically, breaking past the $35,000 mark on Tuesday morning for the first time since May 2022. At the time of writing, BTC was trading at approximately $33,912, following a significant 10.18% increase over the last 24 hours. This surge has contributed to Bitcoin's weekly gains, now standing at a remarkable 20.14%.
The rapid ascent in Bitcoin's value is widely attributed to the growing excitement and speculation regarding the potential approval of spot Bitcoin Exchange Traded Funds (ETFs). The market has witnessed a substantial uptrend in Bitcoin's price in recent days, fueled by heightened anticipation for the expected launch of Bitcoin ETFs later in the year.
Furthermore, Bitcoin's role as a hedge against geopolitical unrest has been brought to the forefront. The ongoing escalation of conflict in the Middle East has led numerous institutional investors to diversify their portfolios with Bitcoin investments.
In the realm of Bitcoin ETFs, BlackRock, the world's largest asset manager, is making notable progress with their proposed iShares Bitcoin Trust. The ETF has recently made its appearance on a list maintained by the Depository Trust and Clearing Corporation, indicating a significant step forward. Eric Balchunas, a senior ETF analyst at Bloomberg, took to Twitter to comment on this development.
Larry Fink, BlackRock's CEO, has previously expressed his belief in the potential of cryptocurrencies, comparing them to traditional haven assets like U.S. Treasuries and gold, and highlighting their viability as a secure option for investors.
Simultaneously, the Securities and Exchange Commission (SEC) had initially rejected Grayscale's request to convert its product into an ETF, pointing to issues with its trust structure. However, following a wave of criticism and the SEC's decision not to appeal, the chances of Grayscale obtaining ETF approval have increased.
In light of these anticipated approvals, the Bitcoin derivatives market experienced a surge in liquidations, totaling over $220 million, contributing to a daily liquidation total of $395 million, as per CoinGlass data.

With the Bitcoin market significantly influenced by global events and speculative trading, the enduring crypto winter shows signs of thawing. The current market mood is distinctly optimistic, with widespread anticipation regarding the transformative potential of a spot Bitcoin ETF.