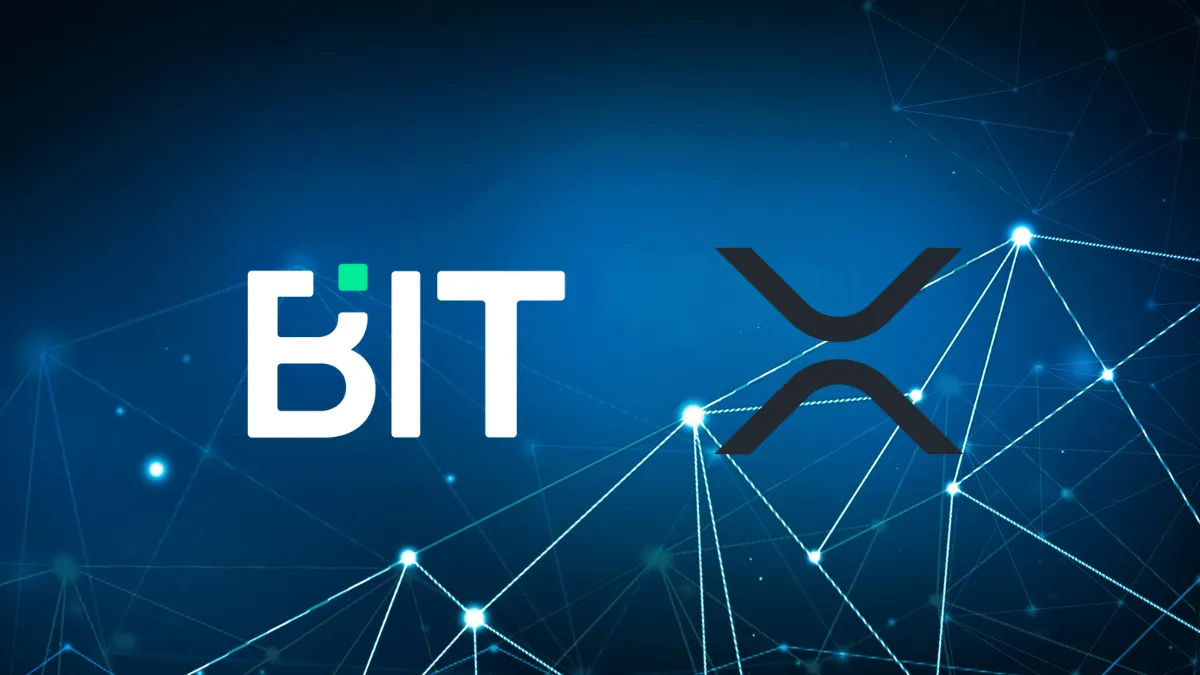 What is options trading?
Options trading involves buying or selling contracts that grant the holder the right, but not the obligation, to buy or sell an underlying asset (such as a stock or a commodity) at a specified price on or before a certain date. These contracts offer traders flexibility, allowing them to hedge their positions, generate income, or speculate on price movements.
BIT's Expanding Crypto Options List
On their state-of-the-art platform, XRP has now become the sixth crypto asset available for options trading. Prior to this, traders on BIT had access to BTC, ETH, ADA, TON, and LADYS. The crypto community has warmly welcomed this expansion, given BIT's standing as a platform of choice since its inception in 2020.
Why Trade XRP Options on BIT?
Trading on BIT comes with distinct advantages:
No need for Underlying Assets: Users can venture into XRP options trading without having the asset.
Unified Margin System: This feature allows users to employ all their account assets, including the newly introduced XRP, as trading collateral.
Collaboration with Orbit Markets: Partnering with a significant institutional liquidity provider ensures robust initial liquidity for the budding XRP options market.
Ripple's Triumph: A Catalyst for XRP's Surge
Ripple made headlines when it secured a partial legal victory on July 13. The Southern District Court of New York, under the jurisdiction of Judge Analisa Torres, overruled particular claims by the Securities Exchange Commission. The ruling stated that XRP should not be categorized as a security. Following this, notable exchanges such as Coinbase and Kraken re-introduced XRP, leading to an 18-fold spike in daily trading volumes. The aftermath saw XRP's price skyrocket, marking an initial surge of nearly 100%.
Impressive XRP Market Stats
Since the verdict:
XRP's price escalated by over 25%.
The cryptocurrency has maintained a strong stance at $0.59.
XRP investment products witnessed their 16th consecutive week of inflows.
The crypto market remains dynamic, with XRP emerging as one of its shining stars post the Ripple verdict. BIT's introduction of XRP options trading offers both seasoned and newbie traders a fresh avenue to diversify their portfolios and tap into this surging market. Stay informed and seize the moment!
Key Points
Why has XRP gained prominence?
The landmark Ripple verdict has drastically heightened interest in the XRP market, leading to more platforms, like BIT, introducing XRP trading options.
What does options trading entail?
Options trading involves contracts that allow (but don't mandate) the holder to buy or sell an asset at a pre-decided price by a specified future date.
What's the status of XRP's price post the verdict?
Post the ruling, XRP's price witnessed an initial surge of nearly 100%, settling at an increase of over 25%, maintaining its stance at $0.59.