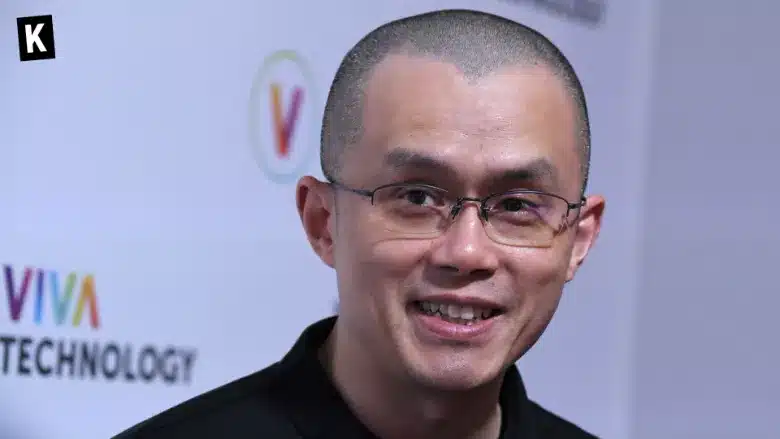 According to Bloomberg, Binance CEO Changpeng Zhao (CZ) addressed his staff in a memo. He expects the next few months to be rough for the crypto industry, saying that we are going through « a historic moment » but reassuring that Binance is financially secure and strong despite the rumors. To CZ, Binance is in a position to « survive any crypto winter ».
Earlier reports in the week caused Binance customers to proceed with large withdrawals. The exchange had to suspend USDC withdrawals which raised questions but CZ declared that it was planned and that there was nothing to fear and users could withdraw any other stablecoins. The withdrawals on USDC have since resumed amid large stablecoins withdrawals from the exchange.
Stay ahead of the game with our Blockchain News.
Boost your knowledge about Blockchain with our Blockchain Encyclopedia.