Business News
As a result of corporate due diligence, Binance will not acquire FTX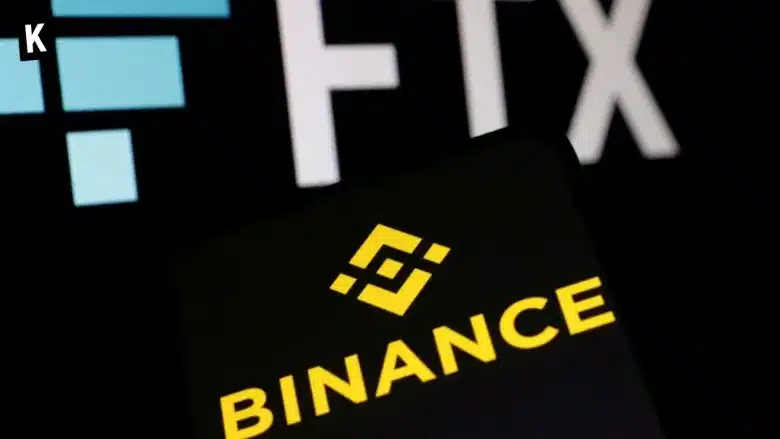 Binance had signed a non-binding Letter of Intention for the acquisition of FTX on Tuesday, saying they would do a full Due Diligence in the following days. As a result of this corporate Due Diligence, along with various reports and rumors, Binance announced on Wednesday that they would not go through with the acquisition of the exchange. The news took the market even further down, with Bitcoin going as down as $15,588.
What will happen to FTX now?
Stay ahead of the game with our Crypto News.
Boost your knowledge about Crypto with our Crypto Encyclopedia.