Business News
Binance.US received initial approval for its acquisition of Voyager's assets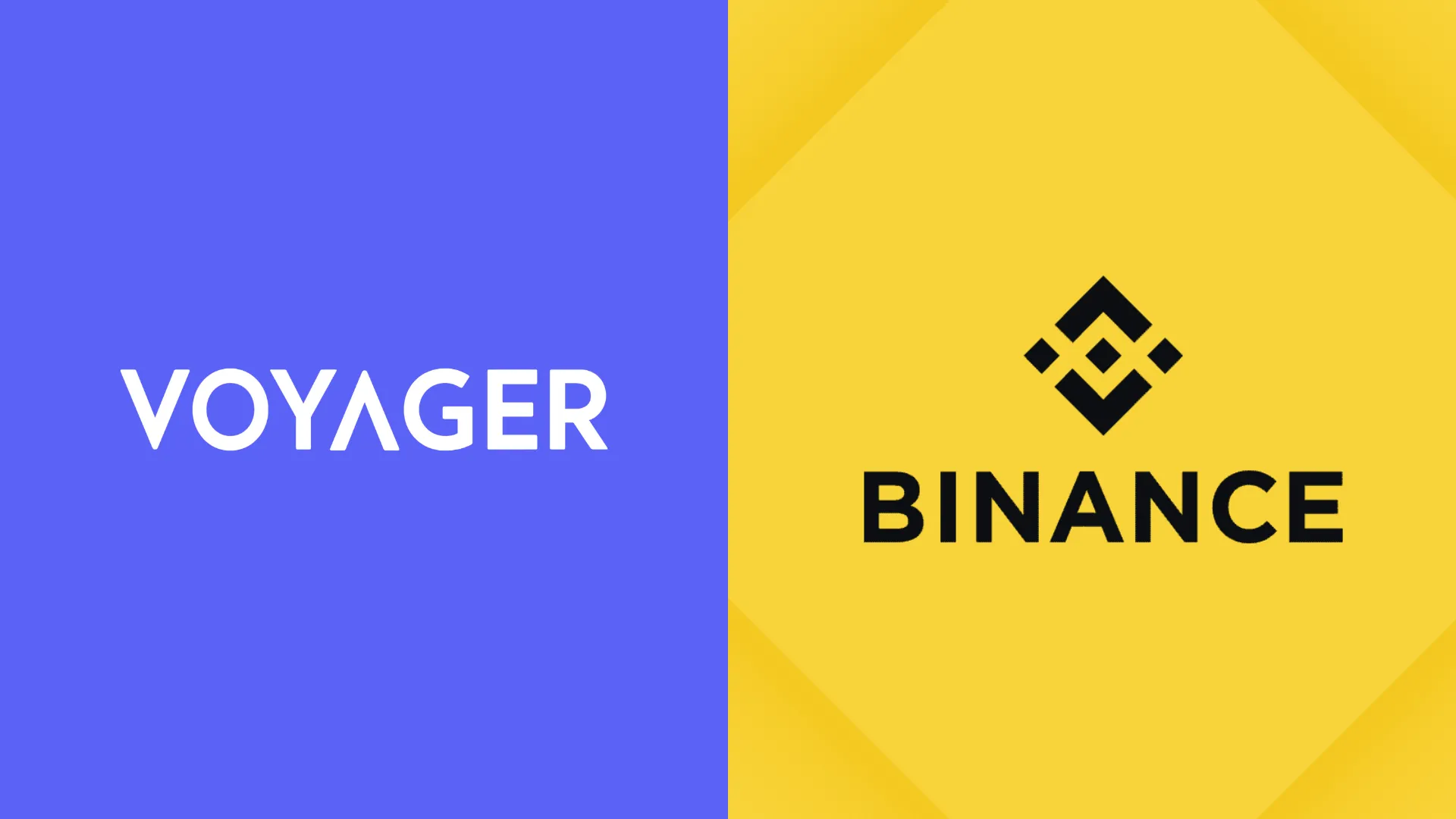 According to Reuters, after facing opposition from the SEC and other regulatory institutions, U.S. Bankruptcy Judge Michael Wiles finally gave his initial approval on the $1-billion acquisition deal of Voyager's assets by Binance. Voyager will now have to ask its creditors to vote on the deal, before it is finally approved in a court hearing.
The acquisition deal includes a cash settlement of $20 million, which will help Voyager pay off debts incurred by the bankruptcy proceedings. Voyager's customers will also see their accounts transferred to Binance.US.
According to Voyager, this deal could help customers get as much as 51% of the value of their deposits at the time of the bankruptcy filing in July.
FTX was initially supposed to acquire Voyager's assets, it had already received initial approval from the bankruptcy court. However, the deal couldn't go through as FTX went bankrupt only three weeks after the approval.
Stay ahead of the game with our Crypto News.
Boost your knowledge about Crypto with our Crypto Encyclopedia.