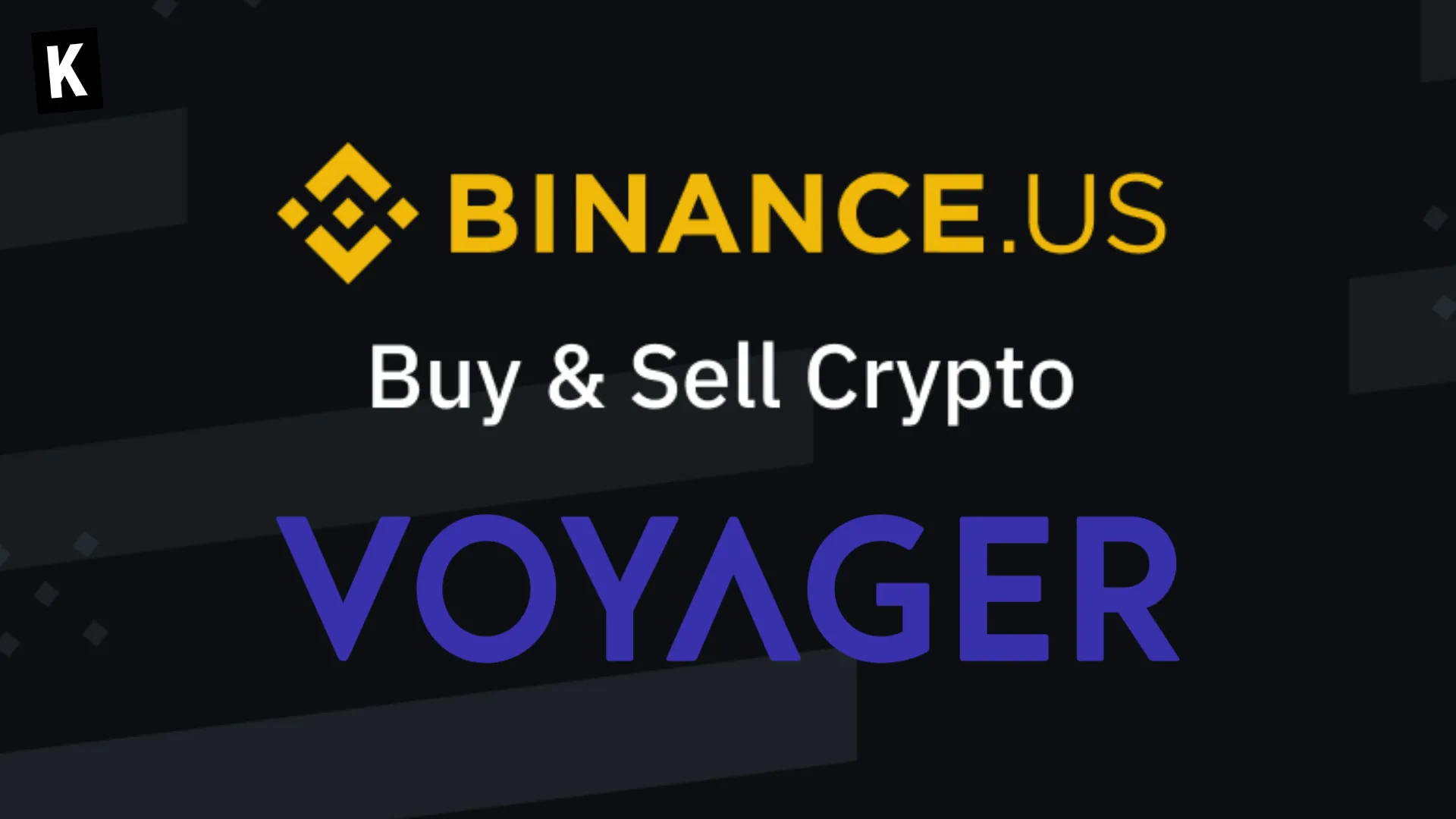 Judge Michael Wiles of the Southern District of New York has dismissed the US government's arguments against Binance.US's acquisition of the bankrupt brokerage firm, Voyager. The decision prioritizes the interests of Voyager's former customers, who are waiting to recover their funds.
Judge Overrules Government's Motion to Halt Acquisition
On March 15, Judge Wiles denied the government's motion to halt the acquisition, upholding his previous approval of Voyager Digital's Chapter 11 bankruptcy plan. The plan involves selling billions of dollars in assets to Binance.US to regain liquidity and repay customers. Consequently, the Court rejected the government's request for an additional two-week delay to the bankruptcy plan's implementation.
Government Accusations Dismissed
The government's appeal, filed on March 14, claimed that the bankruptcy plan would "immunize fraud, theft, or tax avoidance." The appeal also demanded the removal of a provision that prevents US authorities from legally pursuing anyone involved in the sale. Judge Wiles dismissed these accusations as "exaggerating and mischaracterizing" and ruled to proceed with the bankruptcy plan. The current stay's duration, which ends on March 20, remains unchanged.
Binance-US Gains Court Approval for Voyager Acquisition
Judge Wiles granted approval for the Binance.US-Voyager acquisition on March 7, allowing the trading platform to finalize the sale and issue repayment tokens to affected Voyager customers. The Securities Exchange Commission's (SEC) arguments that the funds' redistribution would violate US securities laws were rejected.
Overwhelming Support for the Restructuring Plan
With 97% of 61,300 Voyager account holders supporting the restructuring plan, it is expected to result in Voyager creditors recovering approximately 73% of their funds' value.
In a significant decision, Judge Michael Wiles of the Southern District of New York has prioritized the interests of former Voyager customers by allowing the Binance.US-Voyager acquisition to proceed. Dismissing government objections, the judge's decision ensures that customers can begin recovering their funds.
Stay ahead of the game with our Regulations News.
Boost your knowledge about Crypto with our Crypto Encyclopedia.