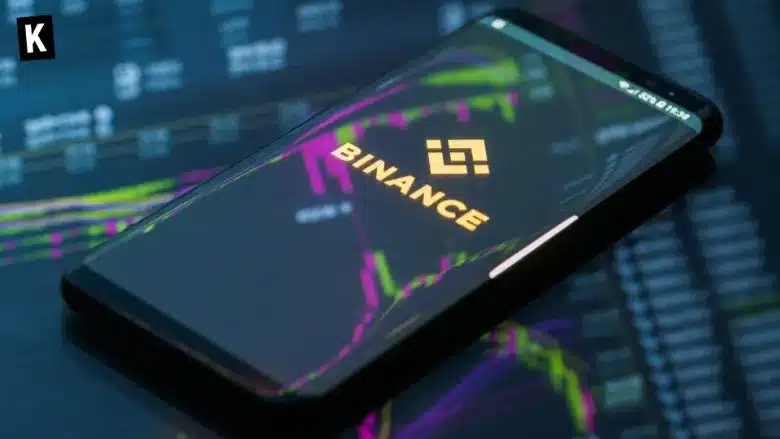 The need for trust and transparency has been made ever more important. Binance revealed on its website a list of cold wallet addresses, showing a reserve of $40 billion in stablecoins. The reserves shows also large holdings of BTC, ETH and BNB, for about $30 billion at the time of writing.
Crypto.com's CEO took to Twitter to announce that the exchange would also publish audited proof of reserves.
Stay ahead of the game with our Altcoins News.
Boost your knowledge about Altcoins with our Altcoins Encyclopedia.