Regulations News
Binance Launches Tax Calculator for Canada & France Crypto Traders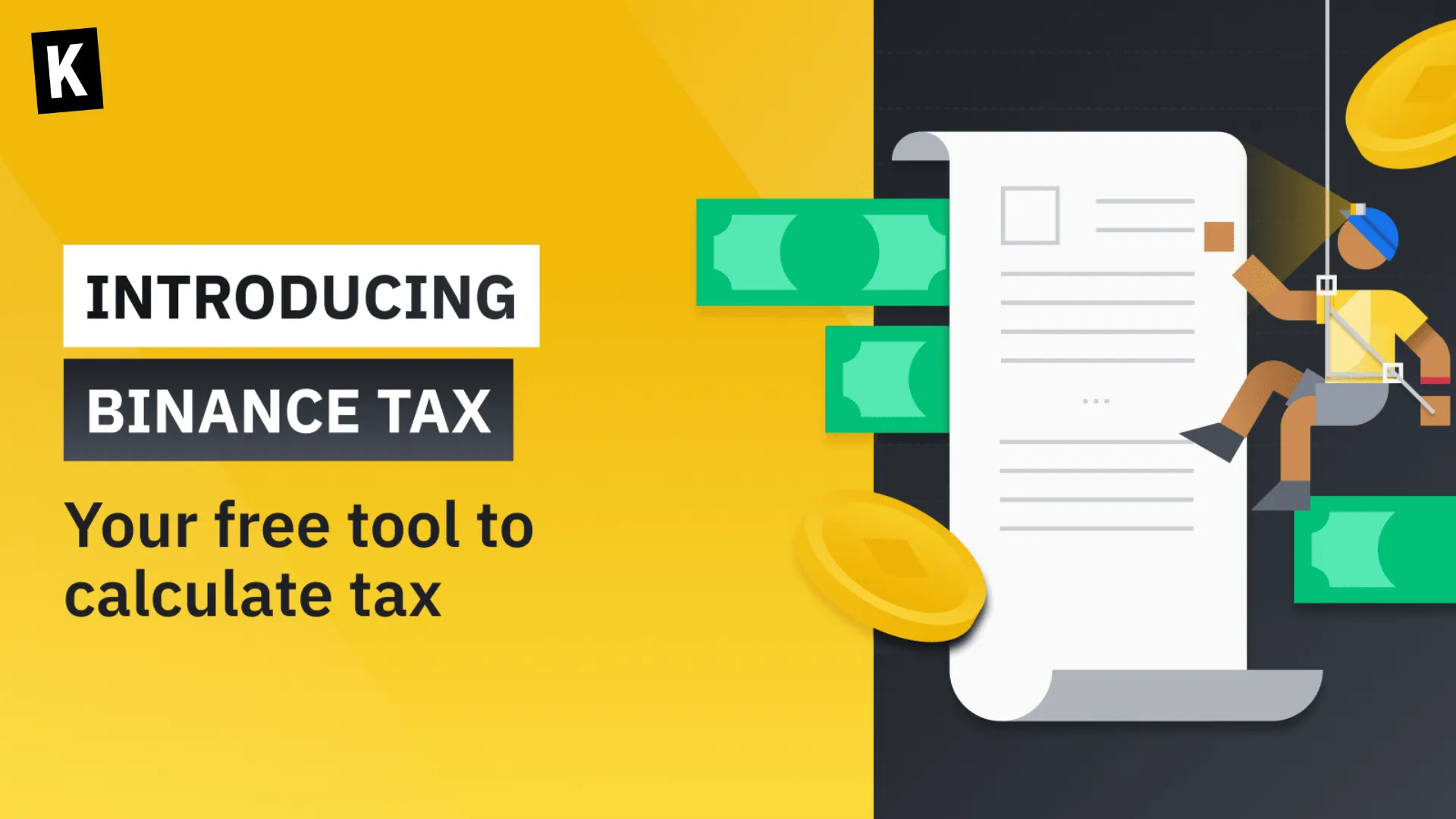 Binance has launched a new tool called Binance Tax to help users calculate their tax obligations on their cryptocurrency transactions. Governments are looking to get their share of revenue from the crypto industry, and this tool helps users comply with tax laws. Initially available in Canada and France, Binance plans to expand the tool to other regions.
Several countries have tightened their tax rules for crypto assets in recent months, with Italy imposing a 26% tax on crypto trading gains over €2,000 and India introducing jail time of up to 84 months for non-compliance with reporting requirements. Binance Tax aims to simplify the calculation of gains and losses throughout the year, making it easier for frequent traders to calculate their taxes accurately.
However, the tool is still in its early stages and may not support all types of transactions, so users may need to make adjustments. Binance said, "With one click, you can now import your Binance transactions into our calculator and get a simple yet comprehensive estimate of your tax obligations depending on your jurisdiction."
Stay ahead of the game with our Crypto News.
Boost your knowledge about Crypto with our Crypto Encyclopedia.