NFT News
Binance Launches Revolutionary AI-Powered NFT Generator: Bicasso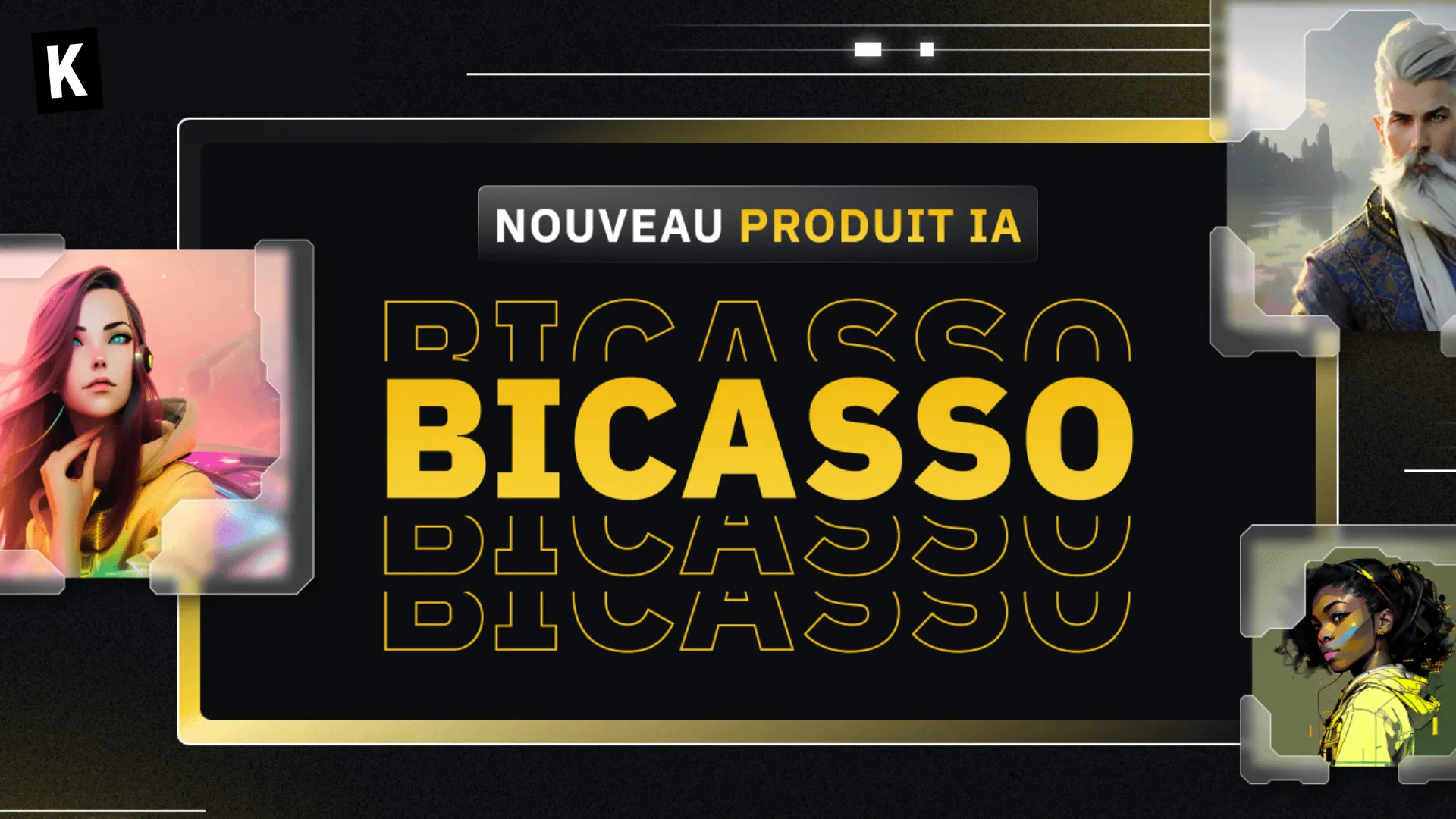 Binance, the world's largest cryptocurrency exchange, has launched an innovative new tool that's sure to excite NFT collectors and creators. Bicasso is an AI-powered NFT generator that transforms user profile pictures or text prompts into unique works of art on the blockchain in a matter of seconds. In just 2.5 hours during its beta test, Bicasso turned 10,000 user-submitted profile pictures into NFT artwork. In this article, we'll explore Bicasso and other new tools in the Web3 space that are making waves in 2023.
Bicasso: The Revolutionary AI-Powered NFT Generator
Binance's Bicasso is an AI-powered NFT generator tool that can transform your profile picture or text prompts into an NFT in a matter of seconds. During the beta run, Bicasso turned 10,000 user-submitted profile pictures into NFT artwork in just 2.5 hours. The new tool from Binance is similar to AI-art programs like DALL-E, Starryai, and Night Café — apps that have been increasing in popularity recently. However, with Binance, the artwork is minted as a non-fungible token on the blockchain.
Bicasso has generated a lot of excitement in the crypto community, with users quick to share their creations on Crypto Twitter. The official mint data shows that 9,907 owners created at least one NFT during the limited beta test. However, the images are not available for resale at this time. After the beta run concluded, the CEO of Binance, Changpeng Zhao, tweeted that the pilot had finished with 10,000 NFTs minted in 2.5 hours. He added jokingly that the "AI was a little stressed out," but now it was catching its breath.
https://twitter.com/cz_binance/status/1630987873884291073?s=20
Binance is now working to make the minting process smoother and eliminate any glitches. People who missed out on the pilot but are interested in Bicasso can register for the waitlist for the full version.
Other New Tools in the Web3 Space
Bicasso is just one of several new tools that have been released in the Web3 space recently. Here are a few other notable examples:
Kraken NFT: Kraken, another major crypto exchange, recently launched its public beta of Kraken NFT. The marketplace features 110 of the highest-trading NFT collections, zero gas fees, over 200 funding options, and trusted rarity rankings.
Robinhood Web3 Wallet: Robinhood has launched its Web3 wallet, which lets users swap crypto on Ethereum and view NFT collections. The wallet is a decentralized standalone app similar to Phantom and Metamask.
Coinbase Base: Coinbase recently announced Base, a new layer 2 blockchain on Ethereum that allows users to onramp from Coinbase, Ethereum, Solana, and other blockchains. The testnet of Base was launched on February 24th.
Stay ahead of the game with our NFT News.
Boost your knowledge about NFTs with our NFT Encyclopedia.