Business News
Binance is creating an emergency fund to help "strong" projects experiencing liquidity issues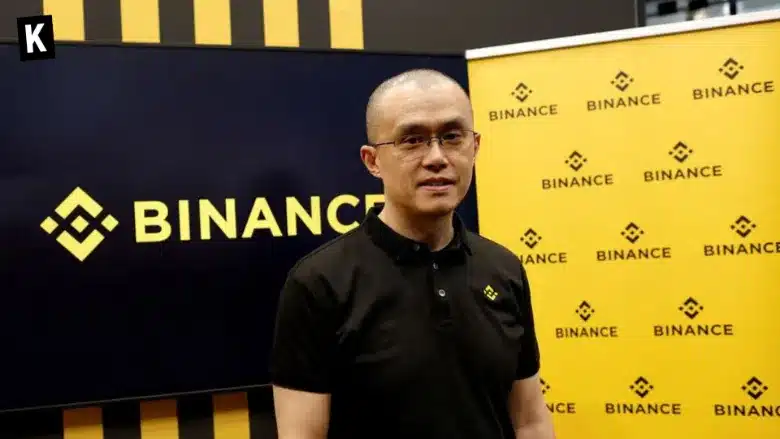 In a tweet this morning, Binance CEO Changpeng Zhao declared that the exchange is creating an emergency fund in order to help projects with strong protential that are facing liquidty issues. He wants to reduce the cascading negative effects that we have seen from the Terra ecosystem collapse, Celsius and more recently FTX on the industry.
He called out other industry players that would be interested in co-investing this fund.
Stay ahead of the game with our Crypto News.
Boost your knowledge about Crypto with our Crypto Encyclopedia.