Business News
Binance Earns Landmark License in Dubai Amid European Challenges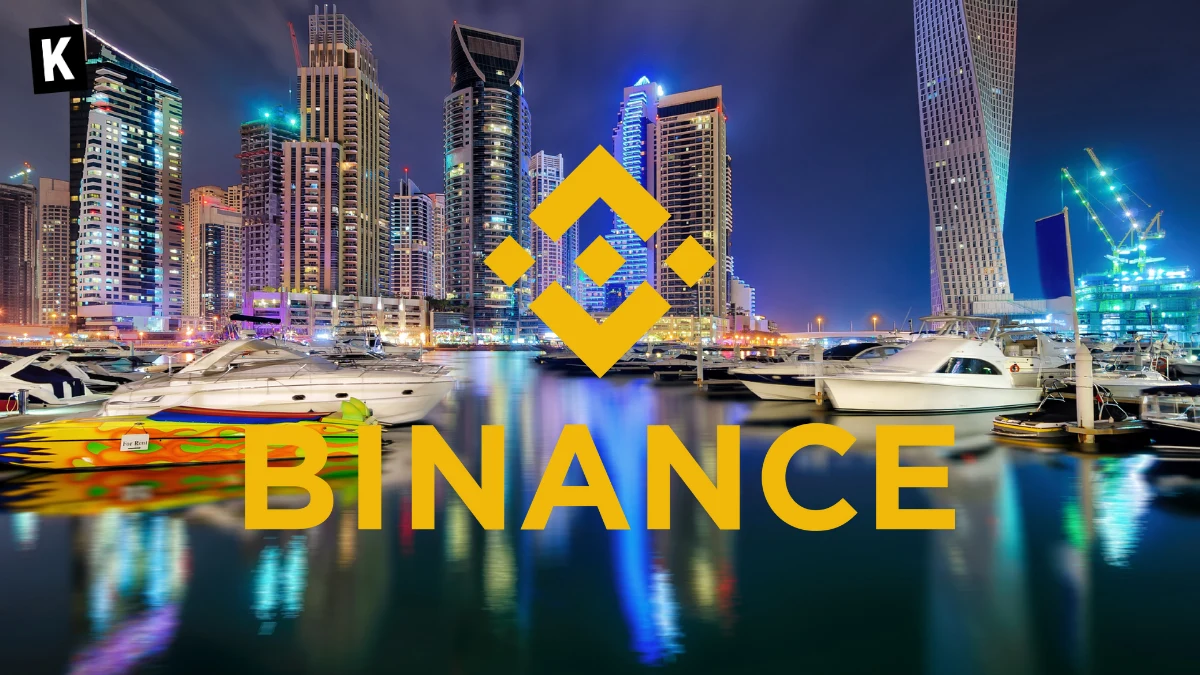 Binance
, a leading global digital asset exchange, is celebrating its groundbreaking achievement in Dubai, despite experiencing contrasting scenarios in Europe. A testament to the dynamic global regulatory landscape shaping the future of crypto exchanges.
Binance's Unprecedented Victory in Dubai
Stepping beyond numerous setbacks in Europe, Binance has etched a noteworthy chapter in its expansion tale. It has proudly become the maiden digital asset exchange to secure an Operational Minimum Viable Product (MVP) license from the Dubai Virtual Assets Regulatory Authority (VARA).
This move grants Binance's Dubai division, Binance FZE, the green light to offer regulated virtual asset exchange services within VARA's standards of investor protection and market assurance. According to Richard Teng, Head of Regional Markets at Binance, this accomplishment encapsulates over a year of diligence, cooperation, and a continual show of responsible commitment.
Why Dubai?
Binance views Dubai as a flourishing global nucleus for virtual assets. It acknowledges the UAE's forward-thinking approach to blockchain technology, where security and innovation act as twin pillars. Coupled with the recent license, users can look forward to a regulated, secure service that champions compliance alongside security.
European Regulatory Obstacles
Conversely, the story in Europe tells a different tale. Binance was compelled to withdraw its application for a crypto custody license in Germany in July 2023, attributed to global market and regulation shifts. The exchange harbors intentions to reapply but has refrained from disclosing a specific timeline.
This drawback signifies another roadblock in Binance's ambition to build a significant presence in Europe. The exchange was denied similar Virtual Asset Service Provider (VASP) licenses in the Netherlands, leading to its departure from the Dutch market, along with Austria, Cyprus, and the U.K.
Regardless, Binance reaffirms its dedication to complying with the upcoming Markets in Crypto Assets (MiCA) regulations to sustain its service offering in Europe.
Undeniably, the contrasting journeys of Binance in Dubai and Europe symbolize the intricate routes crypto exchanges are navigating for regulatory compliance. The evolving saga illustrates the varying speeds at which different jurisdictions are adapting to the crypto space, with Binance serving as an instructive case study.
Key Points
What does Binance's MVP license in Dubai signify?
This license enables Binance to offer regulated virtual asset exchange services within Dubai's stringent investor protection and market assurance norms.
Why did Binance withdraw its license application in Germany?
Global market shifts and changes in regulation forced Binance to withdraw its application for a crypto custody license in Germany. The company plans to reapply at an unspecified date.
What is the exchange's strategy for its continued operations in Europe?
Binance intends to comply with the forthcoming MiCA regulations to continue its services across Europe.