Business News
Binance commited $500 million in Twitter acquisition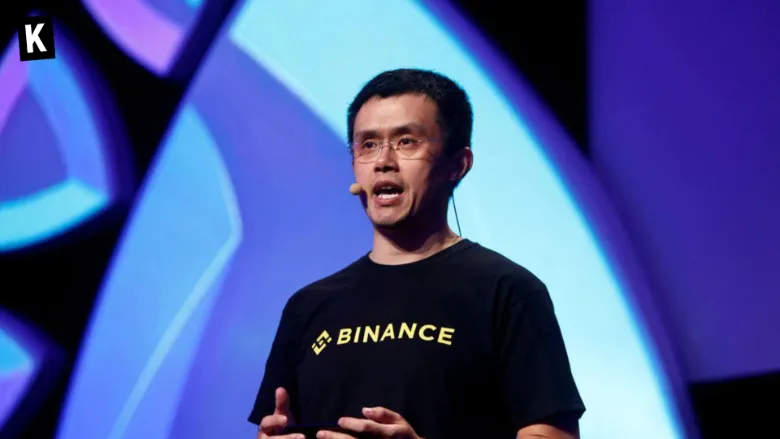 As they had committed to back in May, Binance confirmed the $500 million contribution to back Elon Musk's acquisition deal. Binance is reportedly setting up a team that would help to add crypto features to the social media platform but they could also help fight spam and bots, an issue Elon Musk has complained about and tried to use to its advantage during the acquisition discussions.
Stay ahead of the game with our Crypto News.
Boost your knowledge about Crypto with our Crypto Encyclopedia.