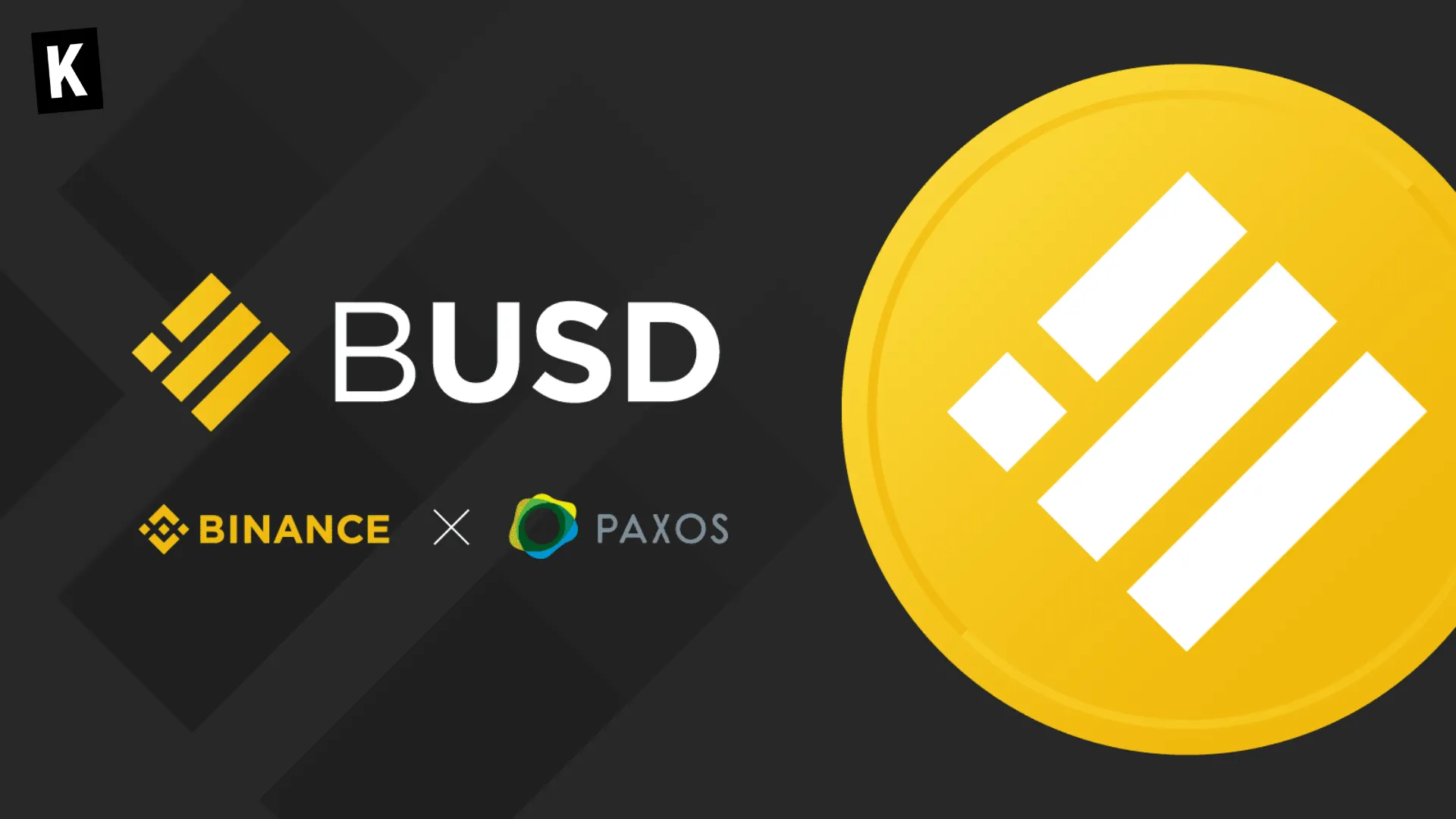 Binance CEO Changpeng "CZ" Zhao has disavowed Binance-branded stablecoin BUSD after regulatory action prompted the cessation of its minting. On Monday, BUSD issuer Paxos stated that it would stop generating new tokens following a request from the New York Department of Financial Services (NYDFS). However, Paxos rejected claims from regulators that the cryptocurrency, which is pegged to the US dollar, constituted an unregistered security.
Speaking on Twitter Spaces on Tuesday, CZ said, "BUSD is not issued by Binance. We have an agreement to let them [Paxos] use our brand, but that's not something that we created." He added, "With BUSD gone, BUSD slowly winding down over time, we will continue to work with more stablecoin issuers or creators," while also highlighting existing support for other stablecoins such as USD Coin (USDC) and Tether (USDT).
Furthermore, Zhao criticized Bloomberg's report that Circle, a rival stablecoin issuer, had alerted the NYDFS about concerns that Binance lacked sufficient reserves to back up BUSD tokens. "I don't really believe Circle would do that – I don't think a professional industry peer will want to do that to another industry peer," he said. "It just hurts the overall industry as we're seeing now…I wouldn't take that article too seriously right now."
Stablecoins have been in the spotlight recently, with regulators scrutinizing their potential risk to financial stability. In September 2021, the Financial Stability Oversight Council (FSOC) announced that it was exploring potential regulation for stablecoins, warning that their widespread use could destabilize the economy.
The regulation of stablecoins has led to concerns that they could lose their pegs to the US dollar, leading to potential losses for investors. The recent regulatory action against BUSD has caused some investors to question the safety of stablecoins, while others believe that this scrutiny could ultimately benefit the industry.
Stay ahead of the game with our Regulations News.
Boost your knowledge about Crypto with our Crypto Encyclopedia.