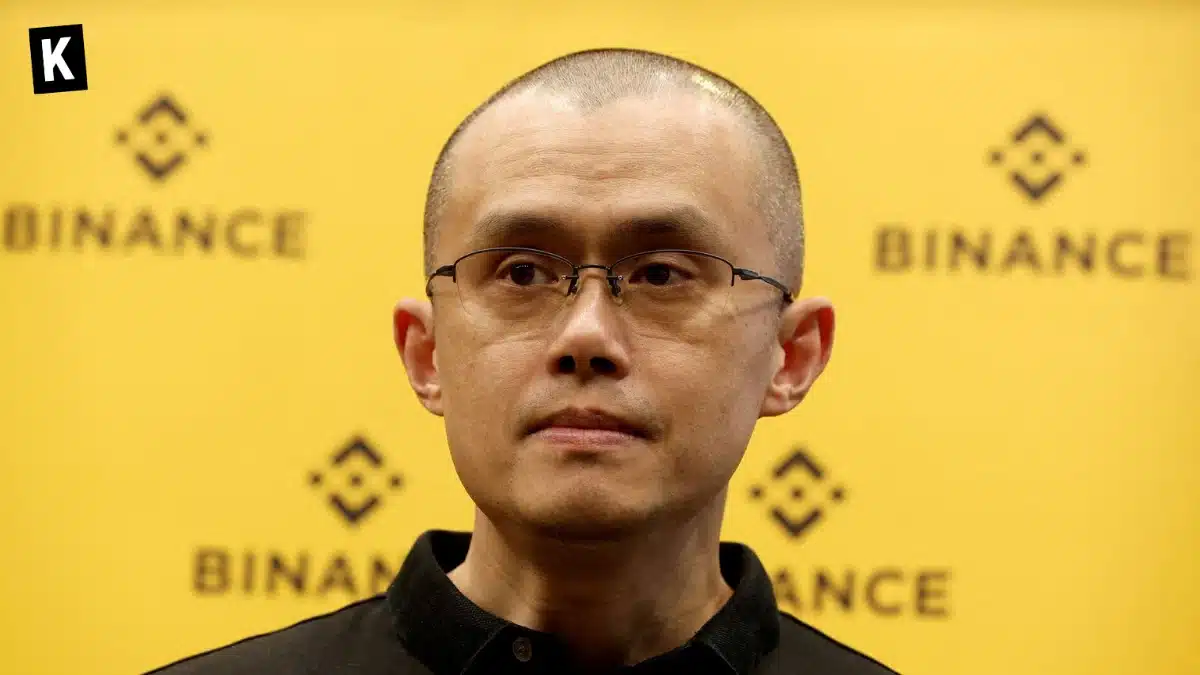 As we dive into the
crypto
marketplace's latest news,
Binance
CEO
Changpeng "CZ" Zhao
vehemently dismisses allegations that the leading cryptocurrency exchange has been secretly transacting
Bitcoin
to artificially inflate the value of their native token, BNB.
Allegations Ignite Online Debate
The genesis of this controversy is attributed to online market pundits, such as analyst Dylan LeClair and Swan Bitcoin CEO Cory Klippsten, among others. They have initiated a stormy debate accusing Binance of distorting the market to prop up BNB.
Wash trading like craaaaaazzzzyyyyy on Binance right now trying to pretend there's support for BNB. This looks sooooooo bad for CZ.https://t.co/qCHjQCSXwD

— Cory Klippsten | Swan.com 🦢 #Bitcoin (@coryklippsten) June 12, 2023
In parallel, tech analysis platform Skew insinuated Binance of effectuating a sequence of trades involving Bitcoin, BNB, and Tether to ward off a potential market crash.
Can confirm this is true,

Looks like BTC is being sold off for USDT reserves

USDT reserves are being pumped into BNB aggressively since 27th May

BNB is being sold off for BUSD to suppress volatility in BTC

BUSD is pumped into BTC to suppress downside volatility so BTC can be… https://t.co/yZ4VEtOjuR pic.twitter.com/MIYkLcvfOX

— Skew Δ (@52kskew) June 13, 2023
CZ's Defense: No Ground for Accusations
In an emphatic response, CZ stated on Twitter that Binance has not sold any Bitcoin or BNB, refuting the allegations. He found it astounding how some can pinpoint who sold based on a price chart with millions of traders, branding it as fear, uncertainty, and doubt (FUD).
4. Binance have not sold BTC or BNB. We even still have a bag of FTT.

It is amazing they can know exactly who sold based on just a price chart involving millions of traders. FUD. 🤷‍♂️ pic.twitter.com/M3MUH2bFRE

— CZ 🔶 BNB (@cz_binance) June 13, 2023
Wash Trading: A Cause for Concern
Adding to the allegations, Klippsten accused Binance of engaging in "wash trading," a market manipulation tactic. By selling an asset and buying it shortly afterwards, it simulates increased activity in the marketplace or the illusion of demand.
Responding to the Accusations
CZ and Binance.US have categorically denied any wrongdoing, vowing to staunchly defend against the charges pressed against them by the U.S. District Court in Washington, D.C. following a lawsuit filed by the U.S. Securities and Exchange Commission.
Demands for Proof
Amid these accusations, Joe Consorti from The Bitcoin Layer pointed out the unusual price action around BNB's $220 level. He suggested that Binance should publish an audited statement showcasing no BNB-collateralized liabilities to dispel the ongoing FUD.
The emergence of these accusations could potentially trigger more regulatory scrutiny, shaking the volatile and largely unregulated cryptocurrency market. It remains to be seen if Binance will provide concrete evidence to back CZ's claims and whether these assertions will further cast a shadow over the exchange's reputation.
Frequently Asked Questions
What is Binance?
Binance is one of the largest and most popular cryptocurrency exchanges globally, offering trading services for numerous digital currencies.
What is market manipulation?
Market manipulation refers to practices that distort the price or trading volume of an asset to mislead other market participants, often leading to personal gain.
What is wash trading?
Wash trading is a form of market manipulation where a trader sells an asset and then quickly repurchases it to create an illusion of increased demand or market activity.
Who is Changpeng Zhao?
Changpeng Zhao, also known as CZ, is the founder and CEO of Binance.
What's the impact of these allegations on Binance?
These allegations, if proven true, could potentially shake market confidence, stir up regulatory scrutiny, and impact Binance's reputation.