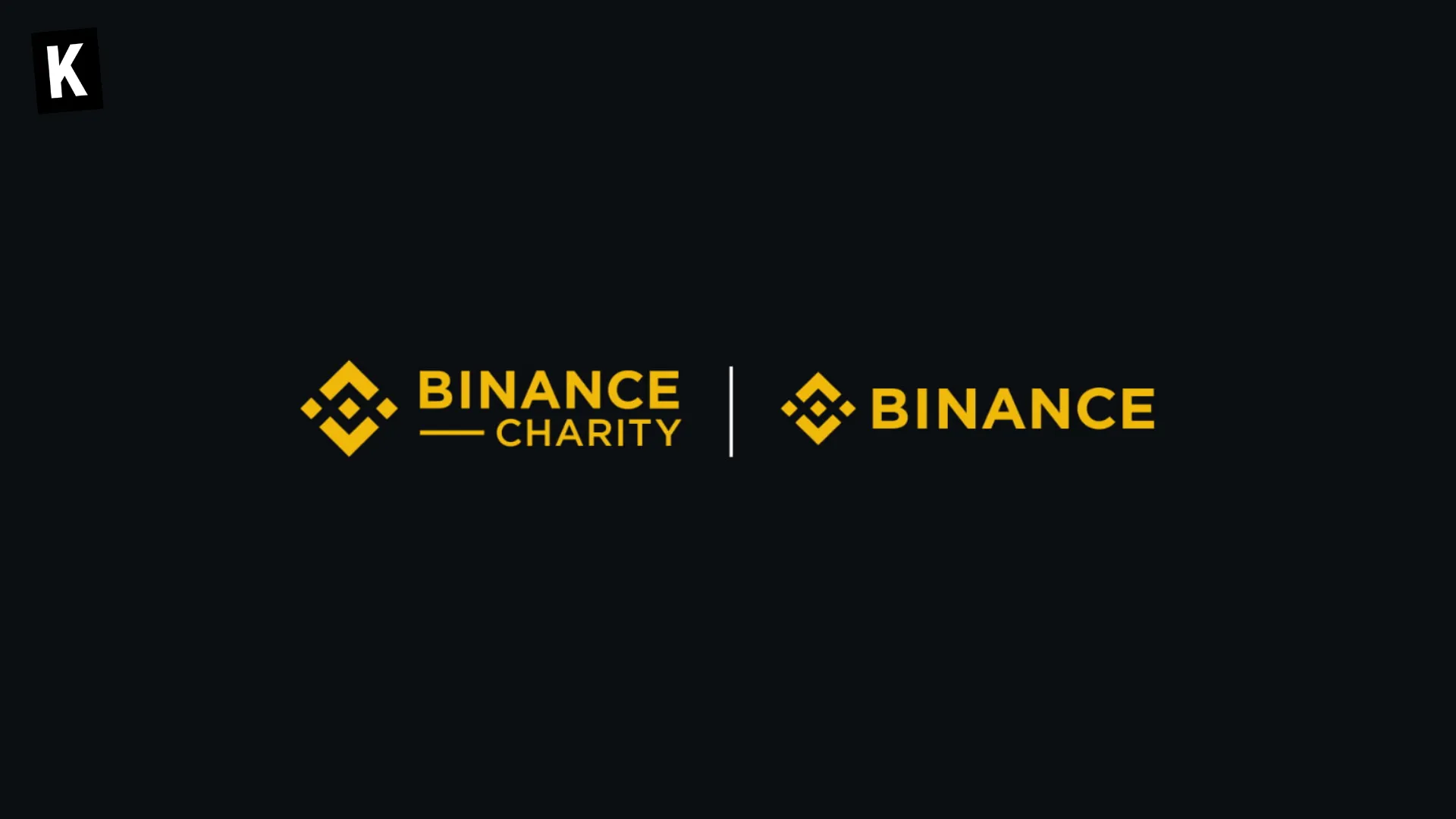 Yesterday, a 7.8 magnitude earthquake struck southern Turkey, causing widespread devastation and taking over 3,500 lives in Turkey and Syria. In response to this tragedy, several leading cryptocurrency exchanges, including Binance, Bybit, BitMEX, and Bitfinex, have pledged their support to help the affected people.
Binance, one of the largest cryptocurrency exchanges, will airdrop Binance Coin (BNB) worth USD $100 to all Binance users identified to be living in the 10 cities most affected by the earthquake. The identification of these users will be based on Proof of Address (POA) completed before February 6th in cities including Adana, Adiyaman, Diyarbakir, Gaziantep, Hatay, Kahramanmaras, Kilis, Malatya, Osmaniye, and Sanliurfa. While the POA method is not perfect, it is the best option available to locate potentially impacted users, with total donations estimated at around $5 million USD (or 94,000,000 TRY).
Binance Charity has also launched a public donation address for anyone to donate using various cryptocurrencies, including Bitcoin (BTC), Ethereum (ETH), Binance Coin (BNB), Binance USD (BUSD), and XRP. The donations will be converted to Turkish Lira (TRY) and given to an authorized NGO to help people in need.
Ready to Join the Bitcoin Revolution? Here's How to Buy Bitcoin Safely and Easily!
The CEO of Binance, Changpeng Zhao, says that Binance is exploring ways to help and stands by its users in these difficult times. Other exchanges such as BitMEX, Bitfinex, and Bybit have also pledged their support. BitMEX has vowed to donate the proceeds of this week's trading competition to the Red Crescent to support Turkish victims, while Bitfinex is working on an aid package and promises to provide updates soon. Bybit expressed its condolences to those affected and said that aid is on its way to the affected region.
Cryptocurrency organizations have a history of supporting regions affected by disaster, with Ukraine being one such example. Binance, Kraken, and several other industry players donated millions of dollars worth of digital assets to Ukraine shortly after Russia launched its "special military operation" a year ago.
In conclusion, the cryptocurrency community is coming together to offer support to the victims of the recent earthquake in Turkey. The airdrop by Binance, along with the public donation address and the pledges of support by Bybit, BitMEX, and Bitfinex, show that the industry is willing to use its resources to help those in need.
Stay ahead of the game with our Altcoins News.
Boost your knowledge about Altcoins with our Altcoins Encyclopedia.