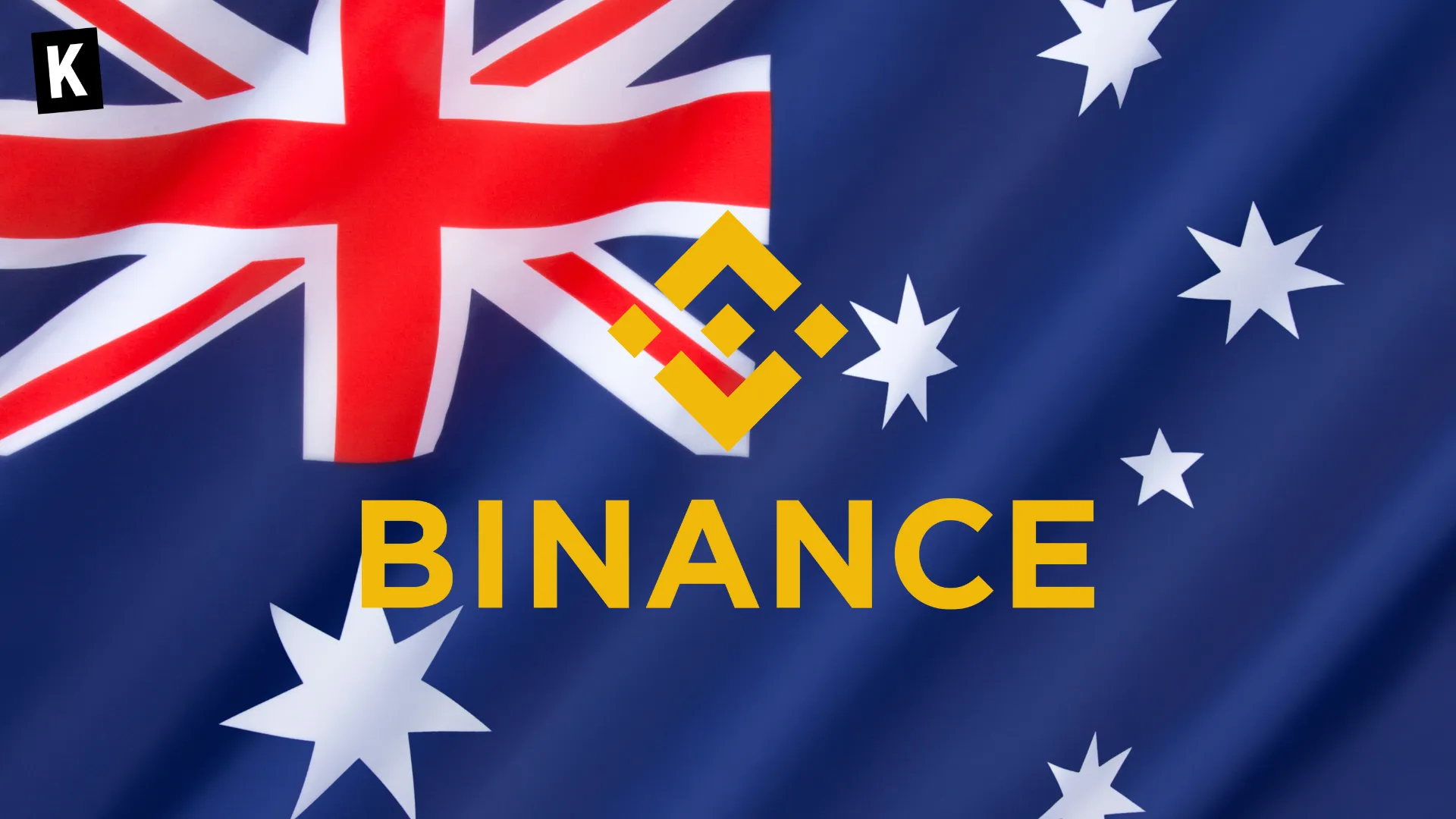 The Australian Securities & Investments Commission (ASIC) has revoked the financial services license of
Binance
Australia Derivatives, rendering its clients unable to open or expand positions starting April 14, 2023.
License Cancellation: What It Means for Binance Clients
The license allowed Binance's Australian derivatives unit to issue and operate a derivatives and foreign exchange contracts market, as well as advise customers. Clients must now close their derivative positions by April 21, 2023, or face automatic closures, as ASIC prohibits retail investors from trading derivative products. However, the cancellation does not affect Binance's access to dispute resolution.
ASIC Probes Binance's Client Classification Practices
Recently, Binance faced regulatory scrutiny after closing positions of traders it had incorrectly classified as wholesale. Binance clients were required to provide evidence of their wholesale status to trade derivatives, prompting ASIC to investigate the exchange's methods of differentiating between retail and wholesale customers.
Binance Exec Laments Regulatory Ambiguity in Australia
While ASIC does not regulate most crypto products and services, it has pursued civil actions against crypto firm BPS Financial for alleged inadequate disclosures. Binance's former derivatives director, Leigh Travers, expressed concern over the lack of regulatory clarity in Australia's crypto industry.
Travers emphasized Binance Australia's commitment to working with policymakers, regulators, and law enforcement, focusing on capital reserves, market manipulation prevention, anti-money laundering compliance, and law enforcement cooperation. Travers recently stepped down as CEO of Binance Australia, with Ben Rose, ex-general manager of Binance New Zealand, succeeding him.
Binance's Derivatives Business Faces Global Regulatory Pressure
Binance's derivatives trading operations have faced regulatory challenges in the United States as well. On March 27, 2023, the U.S. Commodity Futures Trading Commission (CFTC) filed a civil enforcement action against Binance entities, CEO Changpeng Zhao, and former compliance head Samuel Lim, accusing them of violating the Commodity Exchange Act by offering derivatives to U.S. institutions without proper registration.
Binance allegedly encouraged U.S. firms to bypass its own geographical restrictions using virtual private networks (VPNs). Zhao expressed disappointment and surprise at the charges.
Key Points
Why was Binance Australia Derivatives' license canceled?
The license was canceled in response to a request from Binance.
What happens to clients' derivative positions?
Clients must close their positions by April 21, 2023, or they will be closed automatically.
What is ASIC's investigation about?
ASIC is investigating Binance's methods of differentiating between retail and wholesale customers.
Has Binance faced regulatory challenges elsewhere?
Yes, Binance has encountered regulatory issues in the United States, with the CFTC filing a civil enforcement action against the company and its executives.