Crypto News
Binance and Israel Collaborate to Freeze Hamas-affiliated Crypto Accounts
In a joint operation, Israel and global crypto exchange Binance have disrupted the flow of funds to Hamas, a Palestinian militant group, by freezing multiple cryptocurrency accounts traced back to the organization.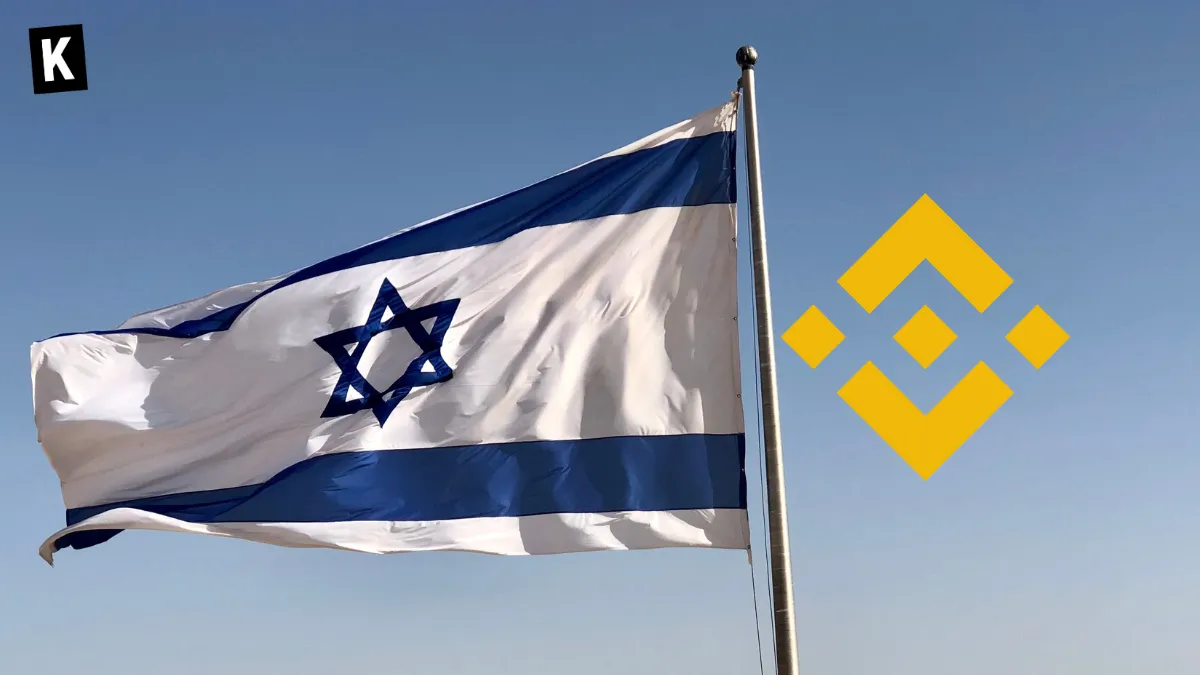 In response to a series of deadly attacks by the terrorist group Hamas on October 7 and the following days, Israeli authorities teamed up with the cryptocurrency exchange Binance. Together, they froze multiple cryptocurrency accounts linked to the militant Palestinian group. This strategic move involved collaborations with Israel's police Cyber Unit, the Ministry of Defense, the Israel Security Agency, besides other national intelligence agencies. Their collective aim was to stem the flow of funds to Hamas.
As confirmed by the police, the halted accounts had been actively asking for donations on several social media platforms. In addition to helping disrupt the stream of wealth to Hamas, Binance has been proactive, partnering with law enforcement agencies and global regulators, to thwart terror financing.
Yi He, co-founder of Binance, detailed in an October 10 WeChat post that the ban was not targeting the people of Palestine but aimed specifically at Hamas, which is delineated as a terrorist organization by the United Nations. She reassured ordinary users, including Palestinian civilians, stating,
"Referring to earlier incidents, when war broke out before Russia and Ukraine, we did not freeze the accounts of ordinary Russians."
Hamas's use of digital fundraising as a method to bypass international sanctions dates back to February 2019. By May 2022, Israeli authorities had taken action against nearly 190 crypto accounts on Binance, many belonging to Palestinian firms associated with Hamas. Analyses from blockchain analytics firm Chainalysis revealed that Hamas had managed to accumulate tens of thousands of dollars over the years through cryptocurrency.
In April 2023, the Al-Qassam Brigades, Hamas's military wing, declared the shutdown of their crypto donation program, citing successful government efforts to identify and prosecute donors. Shortly thereafter, the Israeli government delivered another blow to terrorist funding in the crypto sphere by seizing $1.7 million worth of cryptocurrency from accounts tied to Hezbollah and the Iranian paramilitary Revolutionary Guard's elite Quds Force, both declared as terrorist organizations by the United States.