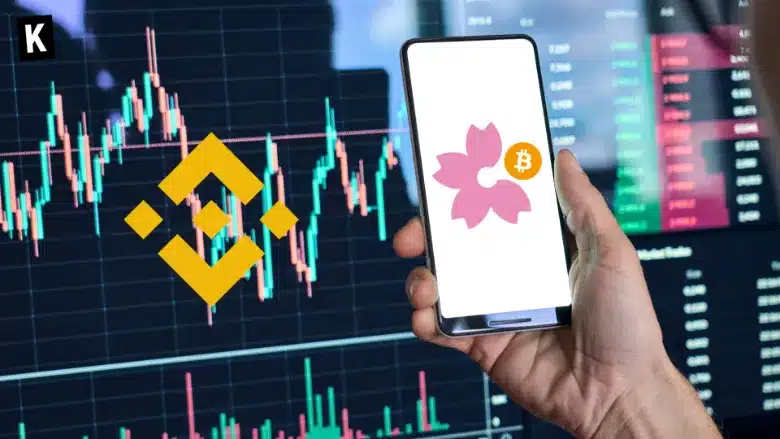 In order to increase its reach, and despite ever growing fear in this crypto winter, Binance decided to acquire licensed exchange Sakura Exchange BitCoin based in Japan.
The exchange offers 11 trading pairs of digital assets with the Japanese Yen, including BTC, ETH or XRP.
The Japanese market has long been seen as a highly-tech oriented environment, and many see it as a fertile ground for future blockchain and metaverse endeavours.
This deal is the official entry of Binance into Japan, after they received warnings from the Japanese regulators last year as they were allegedly operating in the island country without registration.
Stay ahead of the game with our Crypto News.
Boost your knowledge about Crypto with our Crypto Encyclopedia.