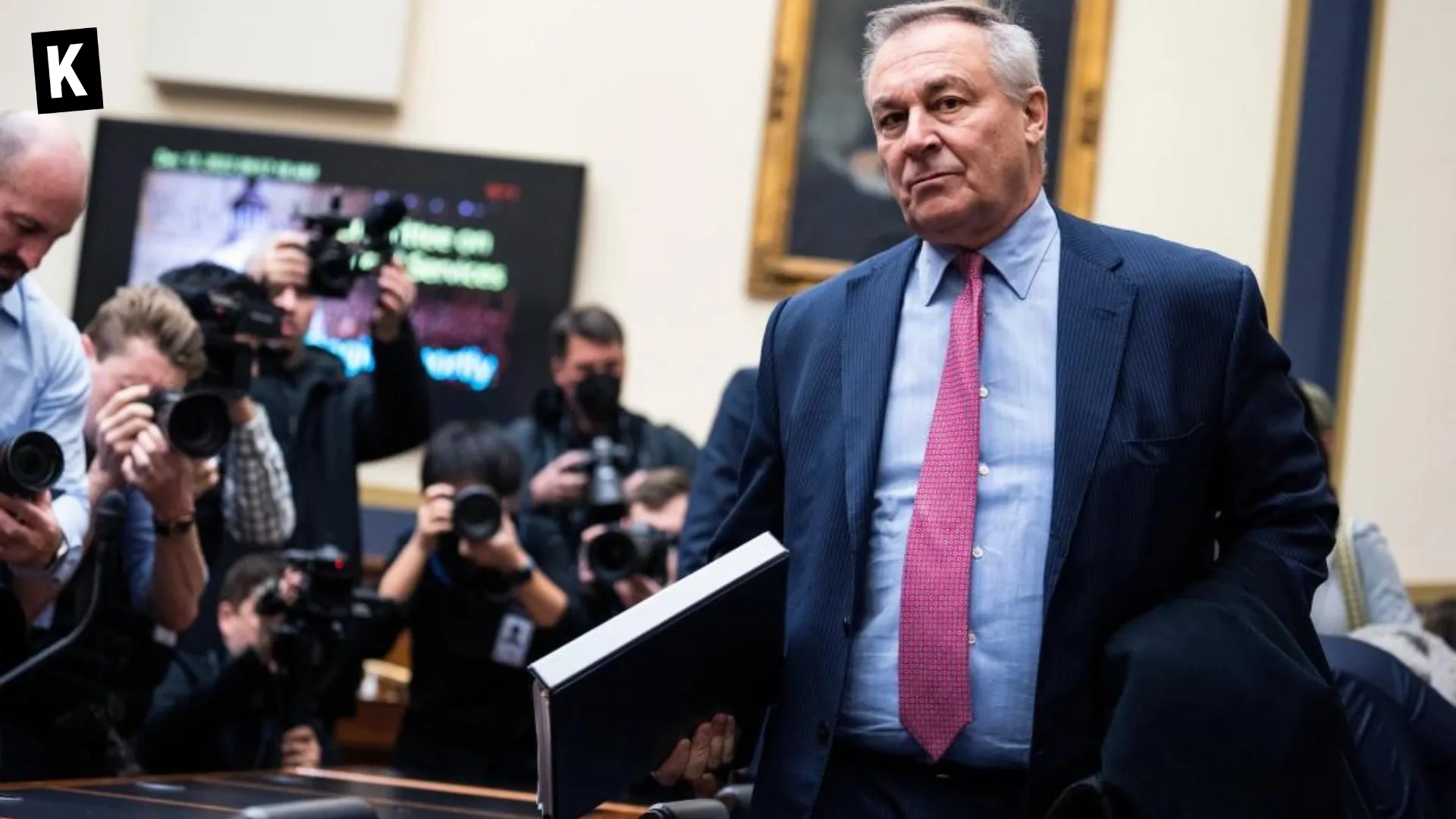 Bankrupt cryptocurrency exchange FTX has once again shelled out an eye-watering sum for its legal and advisory team's services in February, with the cumulative cost maintaining its staggering pace from the previous month.
Newly published court documents from April 4th to April 10th reveal that the total amount spent on legal expenses by FTX for the month of February is a whopping $32.5 million. This amount, however, does not account for the remuneration of restructuring leader and CEO John J. Ray III, who took home $305,000 in February, according to a March court filing.
An April 10th filing showed Ray's compensation for March to be similar, with his total fees and expenses amounting to $329,173. Charging $1,300 per hour, Ray worked a total of 255.9 hours between March 1st and March 31st, bringing his fees to an astounding $327,470. The remaining $1,703 covered airfare, accommodation, transportation, meals, and other miscellaneous expenses.
Breakdown of Legal Fees
Quinn Emanuel Urquhart and Sullivan, one of the law firms involved, requested over $2.7 million in reimbursements for February. Partners billed hourly rates ranging from $1,246 to $1,917, while associates charged between $747 and $1,183. The firm's total billable hours for the month neared 2,610.

February fee statements from Alvarez and Marsal, a law firm, and Alix Partners, a forensic investigation consultant, totaled over $11.9 million and approximately $3.6 million, respectively, as per April 4th filings. Sullivan and Cromwell, another law firm, sought the largest sum, billing over $13.4 million for their services provided to FTX in February by their extensive team of lawyers and associates.
On the lower end, investment banking firm Perella Weinberg Partners invoiced $77,891, while bankruptcy co-counsel Landis Rath and Cobb billed $582,604 for February. The cumulative fees for FTX's advisors and lawyers in January were similar, amounting to $34.18 million, as indicated by earlier court documents.
FTX Customers Await Compensation
The exorbitant fees, reimbursements, and expenses paid by FTX to its battalion of legal and advisory professionals is a tough pill to swallow for customers still waiting for compensation. With the bankruptcy far from concluded, it is reported that Sullivan and Cromwell alone will accumulate hundreds of millions of dollars before the exchange's bankruptcy investigation comes to an end.