Regulations News
Bahamian authorities have launched a criminal investigation into FTX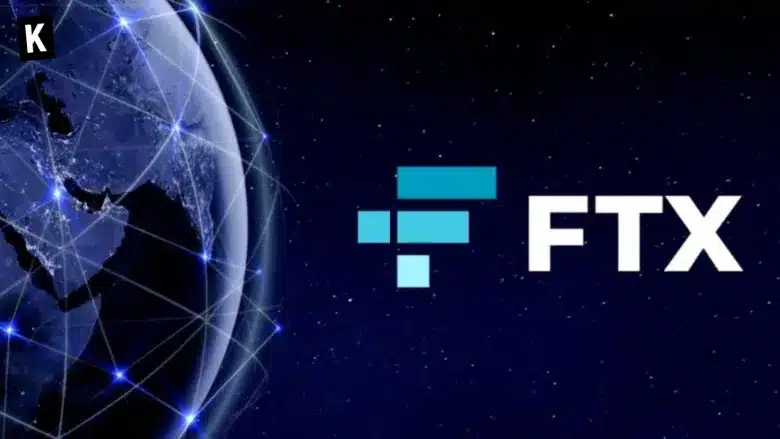 As the FTX story goes on, the Bahamas Attorney General (AG) and Minister of Legal Affairs announced in a live public address on Facebook that the Bahamian authorities had launched a criminal investigation into FTX. Any entity or person who is found guilty of wrongdoings will be held accountable.
The Bahamas Securities Commission had ordered the seizing of FTX Digital Market's assets on Nov. 12 after revoking FDM's licence to conduct business in the country.
Now we will see if Sam Bankman-Fried will end up in jail for all his wrongdoings with FTX and Alameda.
Stay ahead of the game with our Regulations News.
Boost your knowledge about Crypto with our Crypto Encyclopedia.