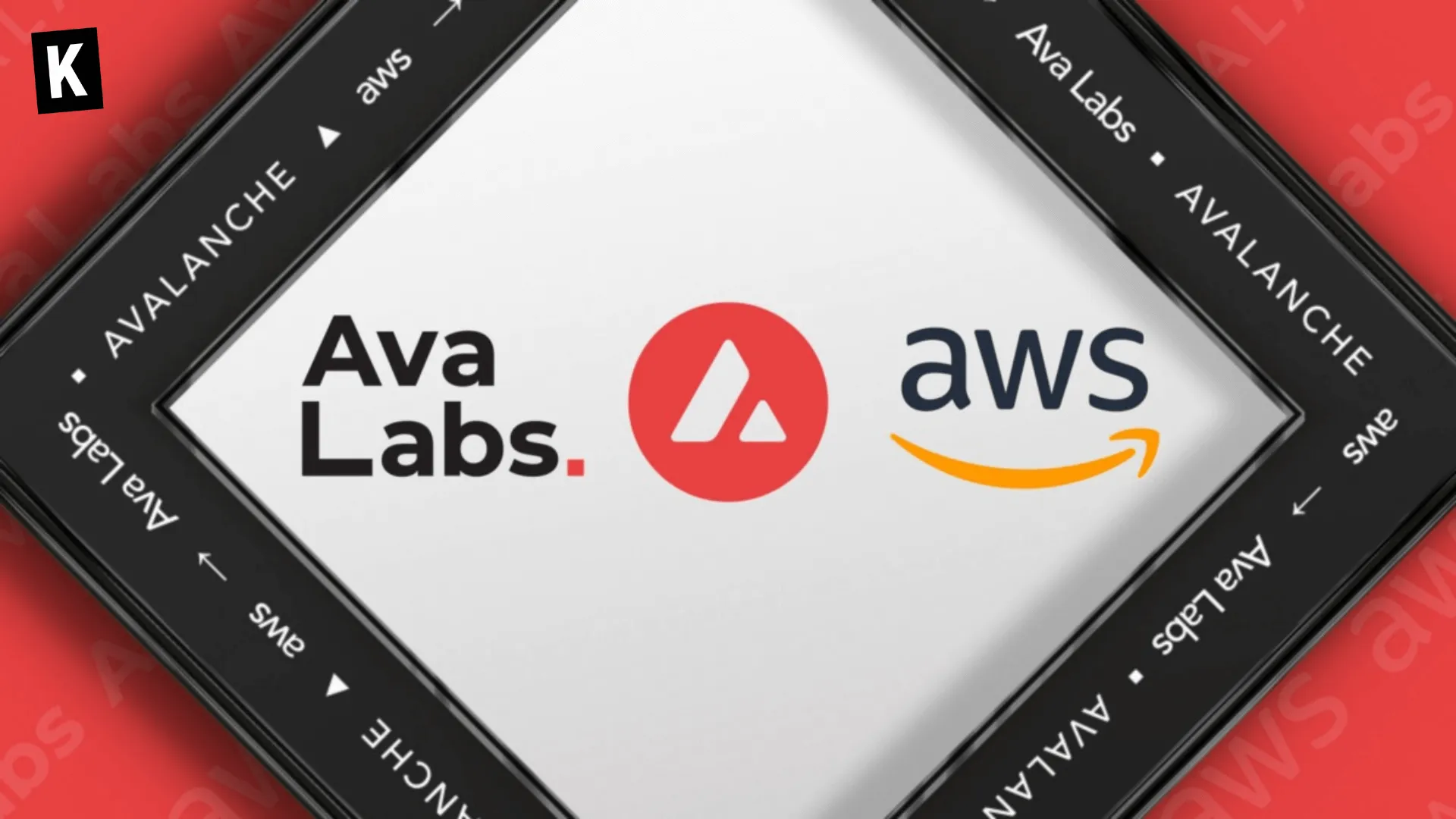 Amazon Web Services is now partnering with Ava labs, the company behind Avalanche. Avalanche is a layer-1 blockchain launched in 2022, which allows smart contracts and dApps with a proof-of-stake-style consensus. The partnership will of course include Avalanche running nodes on AWS, but it also aims to provide Amazon's customers access to « scalable blockchain solutions ». AWS currently provides services to more than 100,000 partners.
https://twitter.com/avalancheavax/status/1613235554711400448?s=20&t=oU1DS-7dv4bUMA0xPr550g
Developers will also be able to launch their Avalanche nodes directly in AWS, making it easier for their dApps.
However, this once again raises the question of decentralization. We reported at the end of November that 62% of Ethereum nodes are currently being run on Amazon Web Services, despite the partnership between Ethereum and Google Cloud Engine.
The news was taken well by the market, giving a boost of 19.5% to Avalanche's native token AVAX.
Stay ahead of the game with our Altcoins News.
Boost your knowledge about Altcoins with our Altcoins Encyclopedia.
Stay ahead of the game with our Blockchain News.
Boost your knowledge about Blockchain with our Blockchain Encyclopedia.