Bitcoin News
Australia now has more Bitcoin ATMs than El Salvador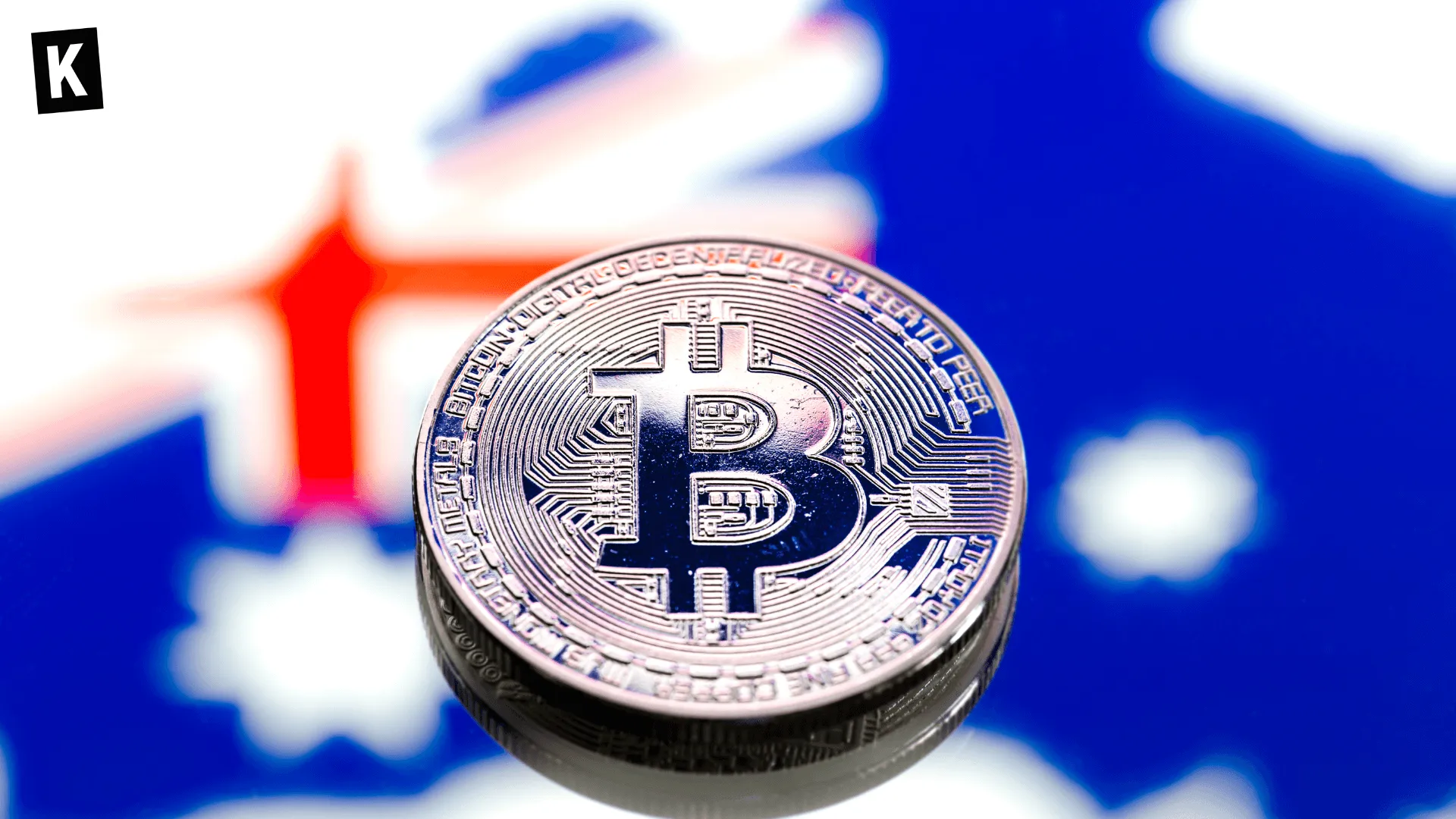 Although Australia hasn't made Bitcoin a legal tender, it now has more Bitcoin ATMs than El Salvador. Interestingly, out of the 219 ATMs installed down under, 99 ATMs, or around 45%, were installed in the last three months of 2022, at a time where most regulators worldwide took a step back following the multiple stories of bankruptcy that plagued the crypto industry in 2022.
There are around 39,000 ATMs installed around the world, 5,000 of them installed in 2022.
Become a Bitcoin Expert in Minutes: Learn How to Buy Bitcoin the Smart Way!
Stay ahead of the game with our Bitcoin News.
Boost your knowledge about Bitcoin with our Bitcoin Encyclopedia.