Business News
Asset manager BlackRock lost $24 million in FTX collapse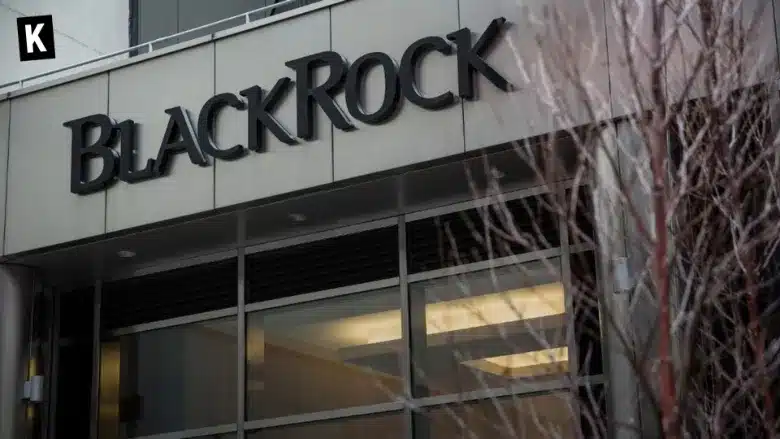 BlackRock is one of the biggest hedge funds around the world, with an estimated $10 trillion in assets under management as of January 2022.
Also speaking at DealBook Summit with NYT journalist Andrew Sorkin, BlackRock's CEo Larry Fink declared that the fund had invested in FTX $24 million, along other major hedge funds, like Sequoia Capital.
The latter revealed on Nov. 10, just after the collapse, that they had invested $200 million in FTX. Both funds marked their investments as lost with regards to the situation.
Stay ahead of the game with our Crypto News.
Boost your knowledge about Crypto with our Crypto Encyclopedia.