Business News
Ark Invest keeps buying Coinbase shares while the price goes up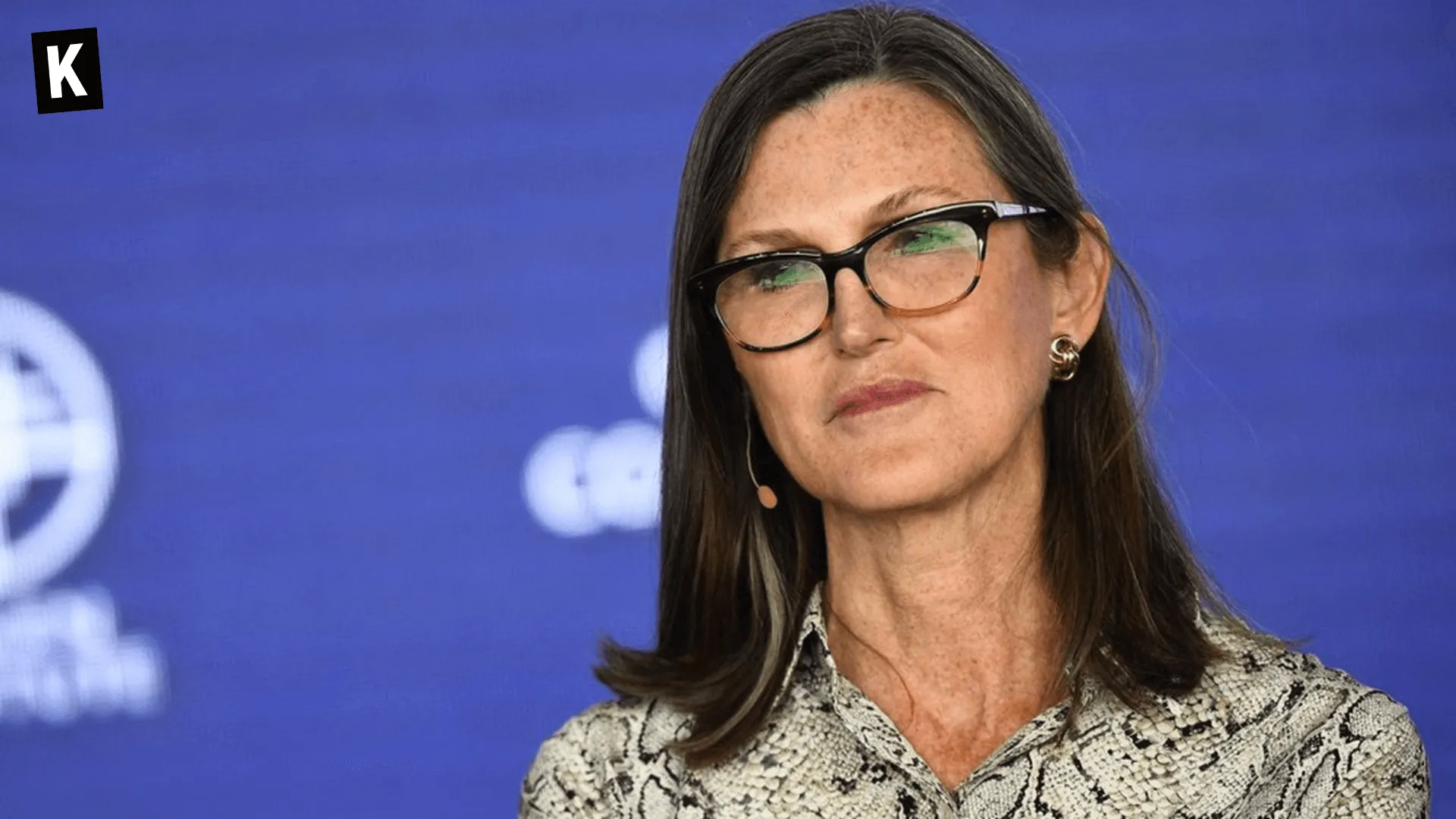 "Buy the red, sell the green" is the motto for many traders. But not for Cathie Wood. After Brian Armstrong's announced that Coinbase had to lay off 950 employees, Coinbase's share price went up around 41% in 5 days. And Ark invested $7.35 million in COIN shares in three transactions in the last three days.
Coinbase's stock is still far from its all-time high, which is probably what Wood is thinking about rather than the short-time frame rise in price. Ark Invest's COIN bags, worth at the time of writing $416 million, while they may seem large, only represent 3.42% of the firm's total holdings.
Stay ahead of the game with our Crypto News.
Boost your knowledge about Crypto with our Crypto Encyclopedia.