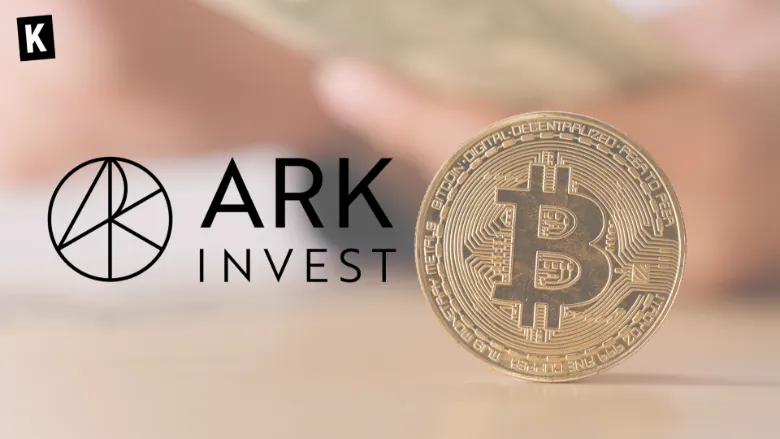 The prices of digital assets continue to drop as the news keep on coming out in the FTX story and the crypto ventures who suffered from it (among which we can find crypto lender Genesis). Cathie Wood-led Ark Invest took this opportunity to "buy the dip", by adding 317k COIN shares, worth approximately $13.5 million on Nov. 18, and 176k Grayscale BitcoinTrust (GBTC) shares for about $1.4 million. The GBTC trades at a near 40% discount compared to BTC, but recent news could change things, as Grayscale is affiliated to Genesis and DCG.
Stay ahead of the game with our Crypto News.
Boost your knowledge about Crypto with our Crypto Encyclopedia.