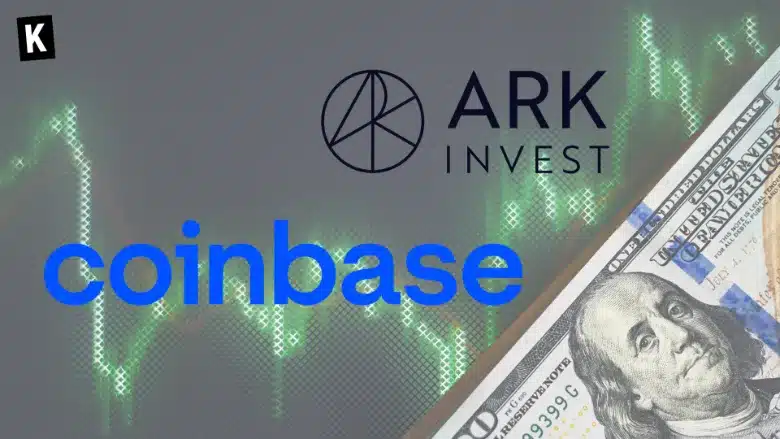 On Nov. 9, Ark Invest increased its Coinbase holdings by purchasing $12.1 million worth of shares. The investment firm has sold off 1.4 million shares of FTX's competitor back in July following the news of an SEC investigation into Coinbase.
The stock went up 10.74% on Thursday.
The exchange declared that they have minimal exposure to FTX, with only $15 million on deposit to « facilitate business operations and customer trades ».
CEO Brian Armstrong also stated on CNBC that they hold customer funds one-to-one backed.
Stay ahead of the game with our Crypto News.
Boost your knowledge about Crypto with our Crypto Encyclopedia.