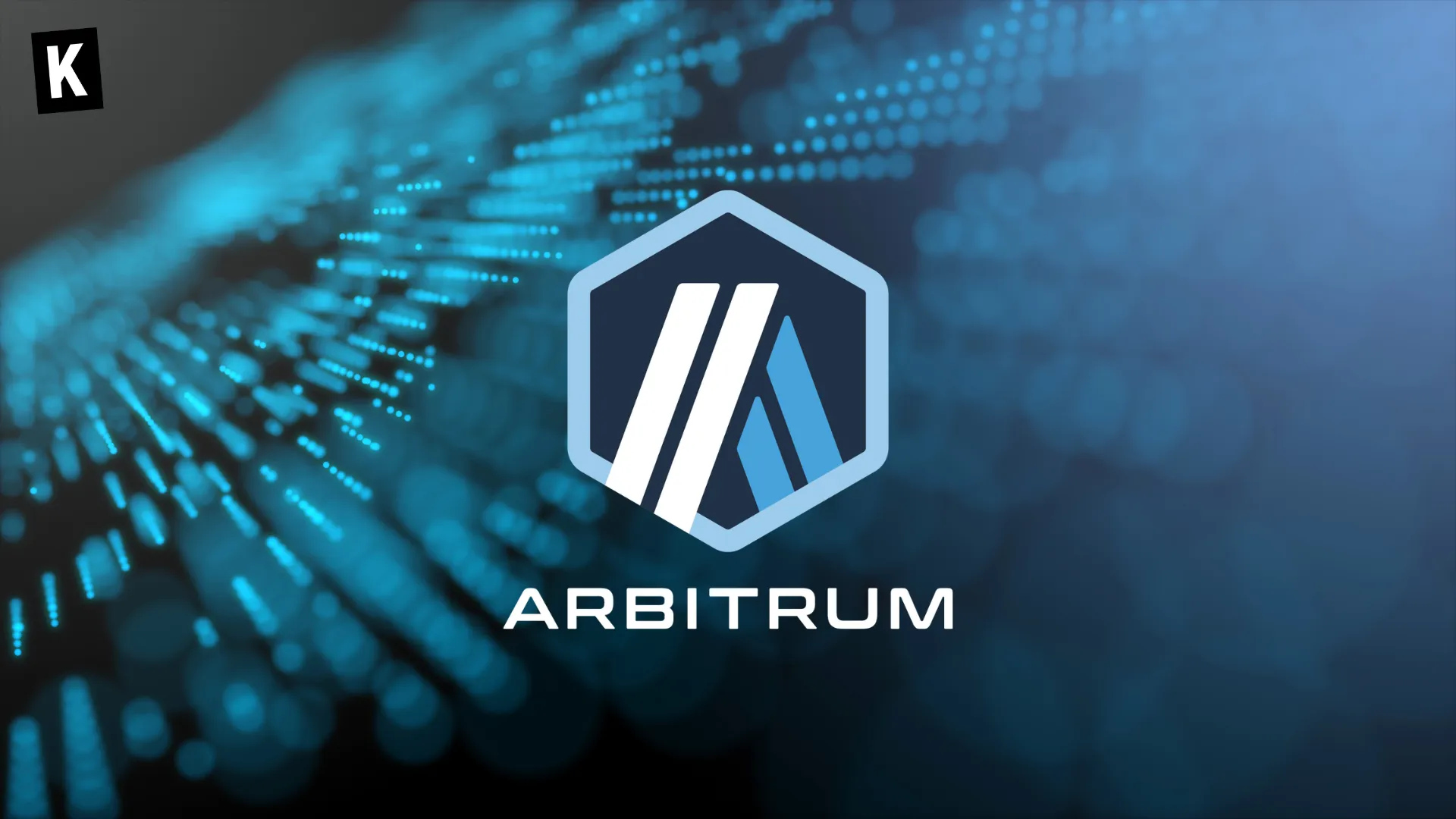 Arbitrum, a prominent Ethereum layer-2 scaling solution, has revealed plans to launch its native ARB governance token and form a Decentralized Autonomous Organization (DAO) to empower its community to guide the platform's future development.
Arbitrum Embraces Decentralization and Community Control
Arbitrum's announcement marks its transition to a community-driven platform. The upcoming ARB token will allow holders to vote on proposals and suggest changes to the Arbitrum ecosystem. As an optimistic rollup solution, Arbitrum helps reduce gas fees by moving network activity off the Ethereum mainnet. Currently, it holds more than 55% of the layer-2 market share, based on total value locked (TVL) data from L2 Beat.
https://twitter.com/arbitrum/status/1636362096714690562?s=20
Token Distribution and Delegate Nomination
Offchain Labs, the development team behind Arbitrum, has confirmed the token airdrop, though distribution is slated to begin in a week. In the interim, users can nominate delegates to represent their interests in guiding the platform's direction. This approach mirrors representative democracy, enabling token holders who lack the time or technical knowledge to contribute directly to delegate their voting power to others.
Eligibility for ARB Token Distribution
Early Arbitrum users meeting specific eligibility criteria will receive the new ARB tokens, according to Offchain Labs' co-founder and CEO, Steven Goldfeder. Working closely with Nansen for months, they devised the user airdrop criteria. Individual users will receive 11.5% of the total token supply, while an additional 1.1% will be allocated to projects built on Arbitrum.
Goldfeder emphasized that the eligibility criteria are broad and inclusive, avoiding an over-reliance on any single metric like TVL, which may not be applicable to gaming or social projects.
Transition to Community-Governed Development
Prior to the ARB token launch, Offchain Labs held exclusive control over updates and adjustments to Arbitrum's scaling technology. Now, Goldfeder and his team are handing the reins over to the community, enabling users and projects on Arbitrum to have a say in the platform's governance and development.
Arbitrum's upcoming ARB token airdrop and shift to community-driven development signify a new era of decentralization and user empowerment. As the platform evolves, its community will have the opportunity to shape its future, fostering innovation and growth in the Ethereum layer-2 ecosystem.
Stay ahead of the game with our Blockchain News.
Boost your knowledge about Blockchain with our Blockchain Encyclopedia.