Blockchain News
Crypto News
Aptos Blockchain Network Recovers After a Five-Hour Outage
Aptos, the Layer-1 blockchain, bounced back following a network malfunction that lasted for approximately five hours, causing an interruption to the regular flow of transactions. This hiccup led to some cryptocurrency exchanges temporarily suspending deposit and withdrawal services of APT tokens.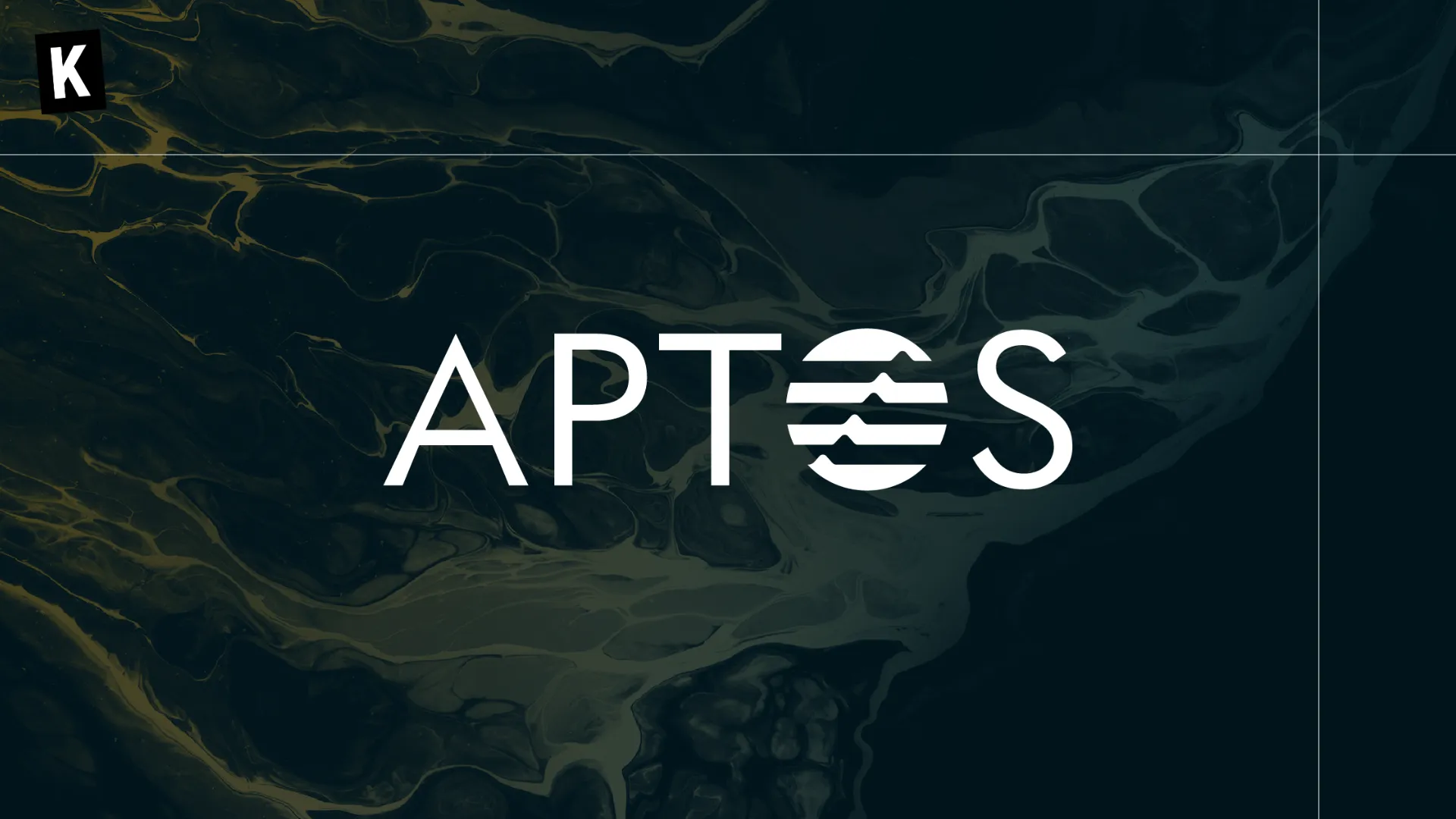 Aptos, originally launched by ex-Meta employees in October 2022, experienced a network outage that led to the halt of on-chain transactions as per data from the Aptos block explorer. The suspension of activities began at 11:11 pm UTC on October 18, extending to a lengthy five hours.
As a result of the network downtime, a Binance spokesperson revealed that the exchange had to briefly suspend deposits and withdrawals of APT. However, these features were reinstated once the network was back to normal. In addition, the spokesperson confirmed that the trading of tokens was not affected during the outage period. Similarly, while APT token trading on the OKX exchange remained unaffected, OKX issued a warning about the risks associated with spot, margin, and derivatives trading of these tokens.
Not long after the outage, Aptos took to social media to announce the resumption of its operations. In the post, Aptos conveyed that the issue had been successfully resolved and that transactions across the network had returned to normal. Aptos Labs, just before the incident, posted a birthday message stating, "It's been a year since Aptos Mainnet burst onto the scene."
Reflecting on the impact of the outage, other blockchain networks have also experienced similar disruptions. On October 19, Theta Network reported that a node upgrade triggered an "edge case bug" that led to a several-hour halt of blocks on the main chain. The team behind Theta Network confirmed that a fix was implemented and that the network was functioning normally.