DeFi News
Ankr protocol gets hacked for $5 million in BNB-related tokens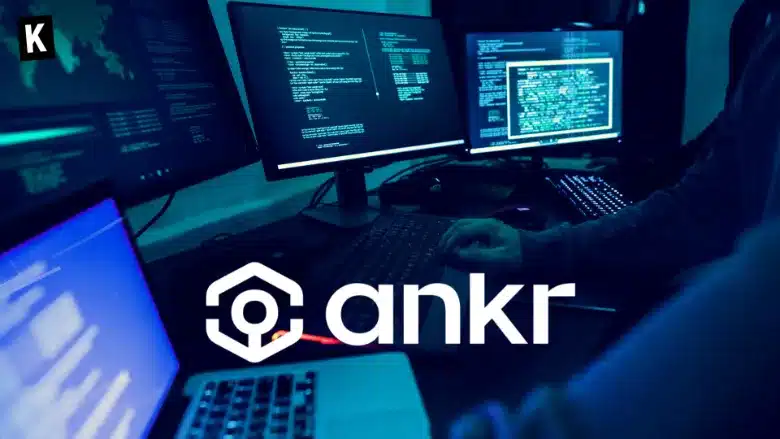 BNB chain-based DeFi protocol Ankr was during the night victim of an exploit.
According to on-chain data, the hacker managed to mint 20 trillion aBNBc, the Ankr Reward Bearing staked BNB, in some ways a wrapped BNB, by hacking a developer's private key. The hacker has then used protocols such as Uniswap or Tornado Cash to funnel the tokens and obtained around $5 million in USDC.
The aBNBc dropped by around 99.5%. And Ankr's token experienced more than a 5% drop following the exploit's discovery.
Stay ahead of the game with our DeFi News.
Boost your knowledge about DeFi with our DeFi Encyclopedia.