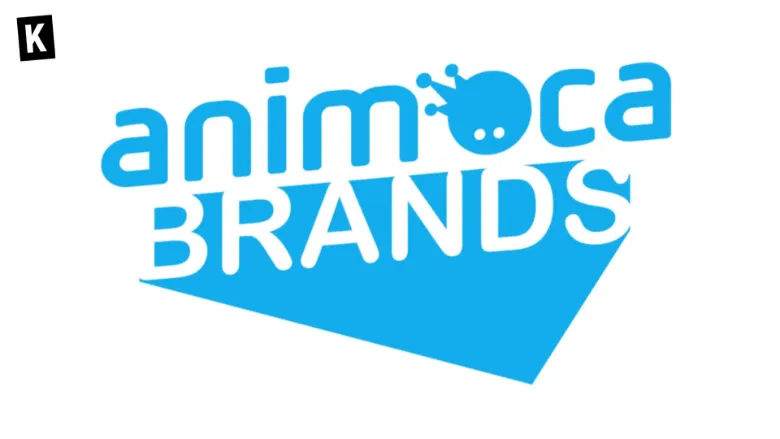 Animoca Brands, one of the biggest investors in Web3, with over 340 investments, has decided to set up a new fund called Animoca Capital, with $2 billion as a start, to further develop the ecosystem and enable other industry player to enter the metaverse.
Among the most famous subsidiaries of Animoca Brands, we can mention The Sandbox or Eden Games, a French game publisher specialized in motorsports games, which they acquired in April 2022 for $15 million.
This shows that despite the current market conditions, and circumstances around the metaverse and Meta, people still believe in the future of the technology.
Stay ahead of the game with our Metaverse News.
Boost your knowledge about Metaverse with our Metaverse Encyclopedia.