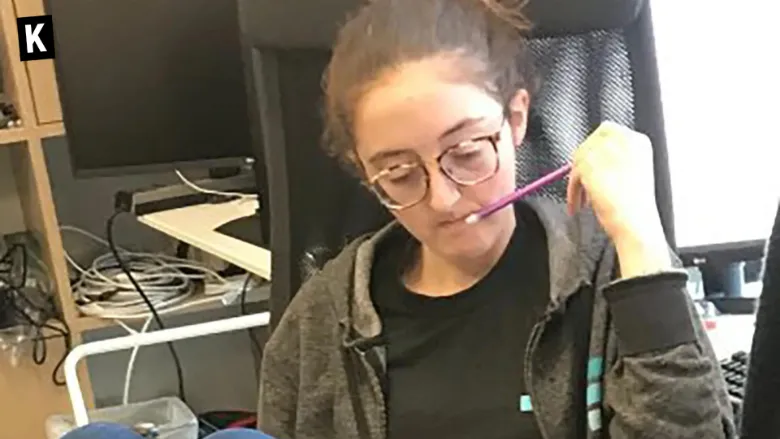 Alameda's former CEO Caroline Ellison has reportedly hired Stephanie Avakian, former chief of the Enforcement Division at the SEC.
She is among the regulators who brought actions against none other than Ripple Labs and Robinhood. She worked on cases of insider trading and financial fraud, skills that will help in Caroline Ellison's case.
The 28-year-old former CEO has been silent, compared to founder Sam Bankman-Fried, and was recently seen in New York, suggesting she might be working with law enforcement, since Alameda has reportedly made risky bets with FTX customers' assets, leading to the collapse of the empire.
Stay ahead of the game with our Regulations News.
Boost your knowledge about Crypto with our Crypto Encyclopedia.