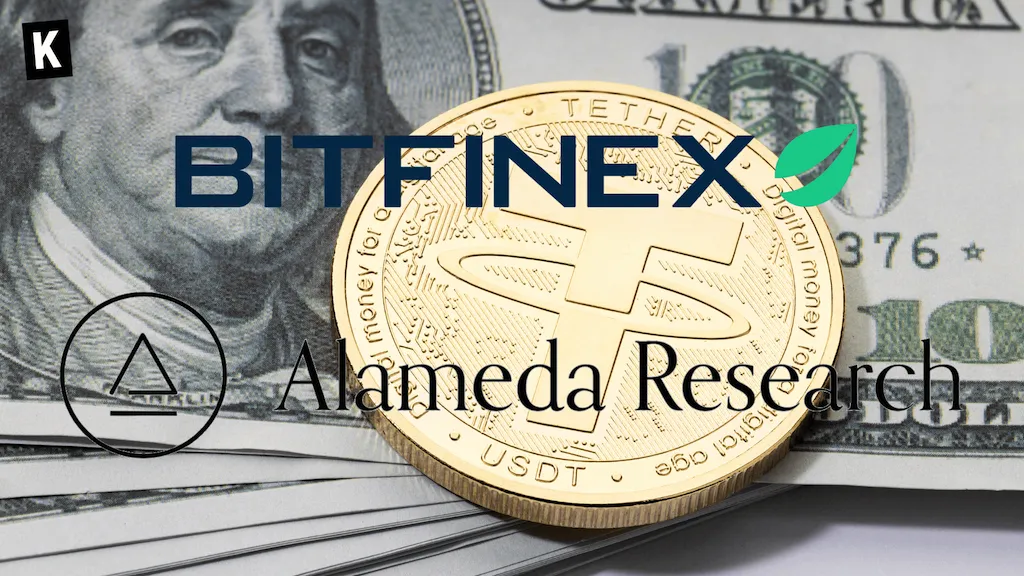 A wallet attributed to Alameda received about $13 million from three different wallets in the last 24 hours. The biggest chunk comes from an address on centralized exchange Bitfinex, with 6 million USDT and 1,545 ETH (worth around $2.5 million). Bitfinex shows through this movement it is helping liquidators in the fund recovery effort.
The wallet also received 4.6 million USDC from an unknown wallet. It is now holding over $185 million worth of 109 different altcoins and around $26.5 million worth of ETH. The crypto community is now left wondering what could happen if they started unloading the $55 million worth of BitDAO tokens, seeing as it has low liquidity on most exchanges.
The movements witnessed on the wallet, which was received its first transaction on Nov. 22, show that Alameda still has cryptocurrency holdings across multiple wallets and exchanges.
Stay ahead of the game with our Altcoins News.
Boost your knowledge about Altcoins with our Altcoins Encyclopedia.
Stay ahead of the game with our Bitcoin News.
Boost your knowledge about Bitcoin with our Bitcoin Encyclopedia.