Business News
After Coinbase, Crypto.com lays off 20% of its employees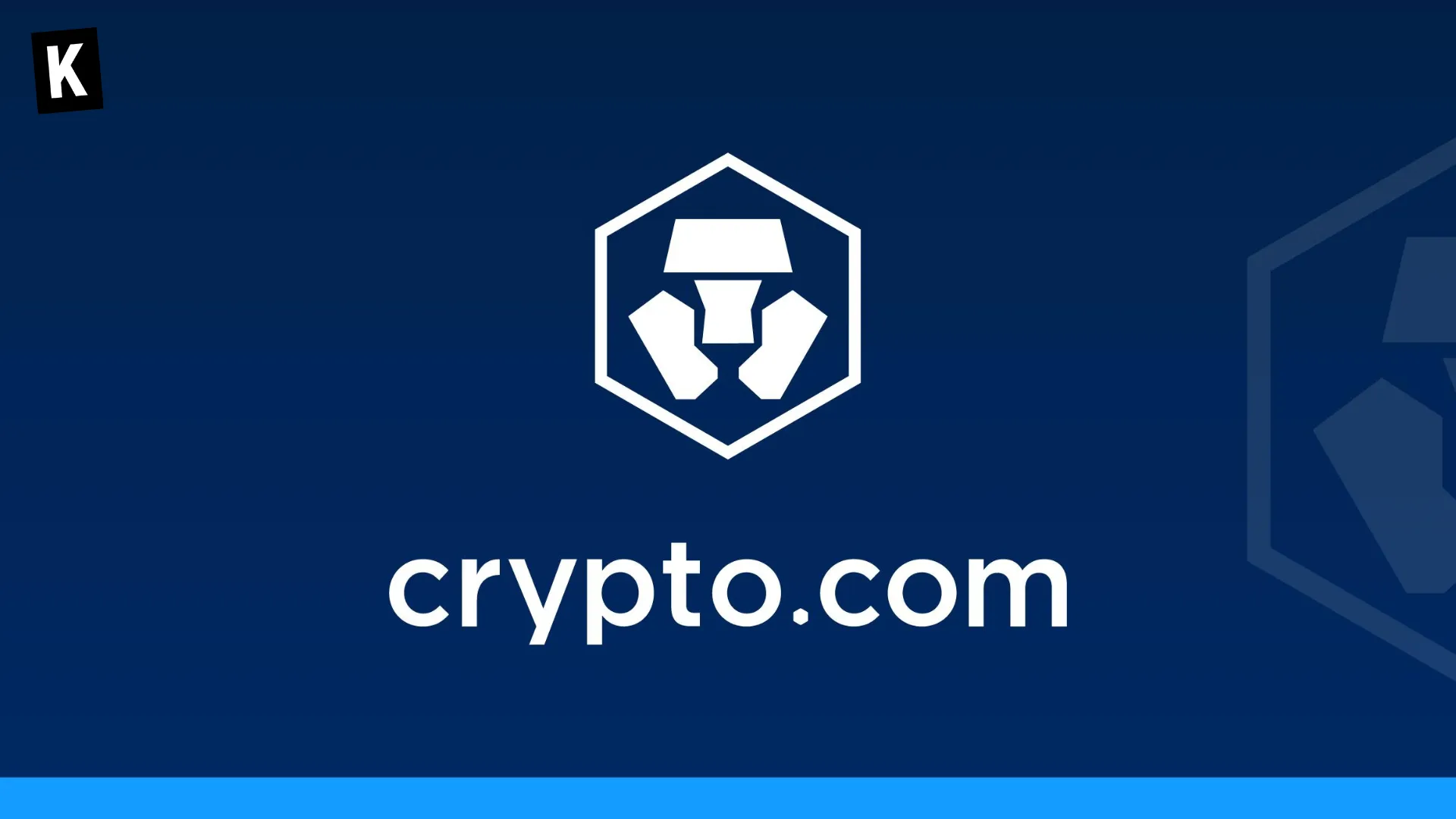 The slight relief rally that we witnessed in the past few days isn't enough for companies to keep their workforce. After Coinbase and Blockchain.com, it's Crypto.com's turn to reduce its headcount. In an official statement, the Singapore-based cryptocurrency exchange announced a global cut-off of around 20%. After an initial layoff in July, to comprise with the « macroeconomic downturn », the crypto exchange came to this decision because of the current lack of trust in centralized exchange caused by the collapse of FTX.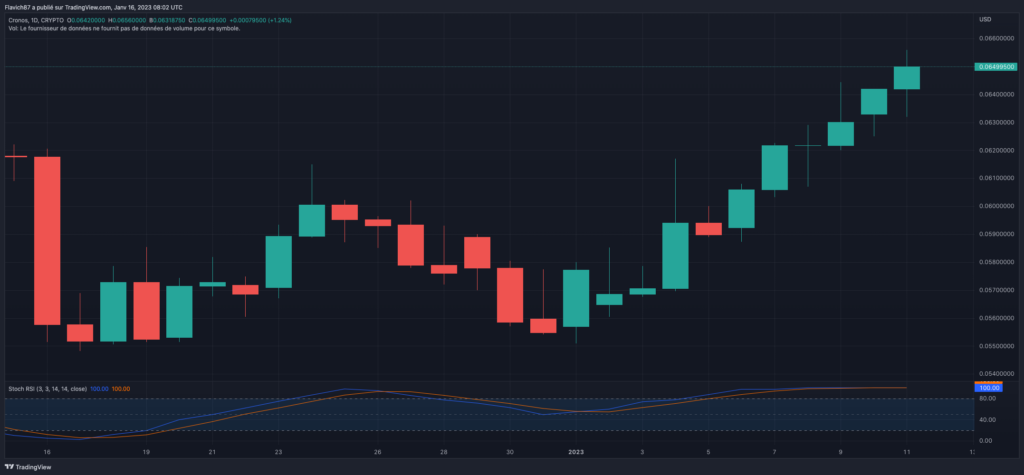 Crypto.com's Cronos is up around 2.19%in 24h, and around 13.2% over the last 7 days.
Stay ahead of the game with our Crypto News.
Boost your knowledge about Crypto with our Crypto Encyclopedia.