Business News
Abu Dhabi's $2B Boost for Web3 and Blockchain Startups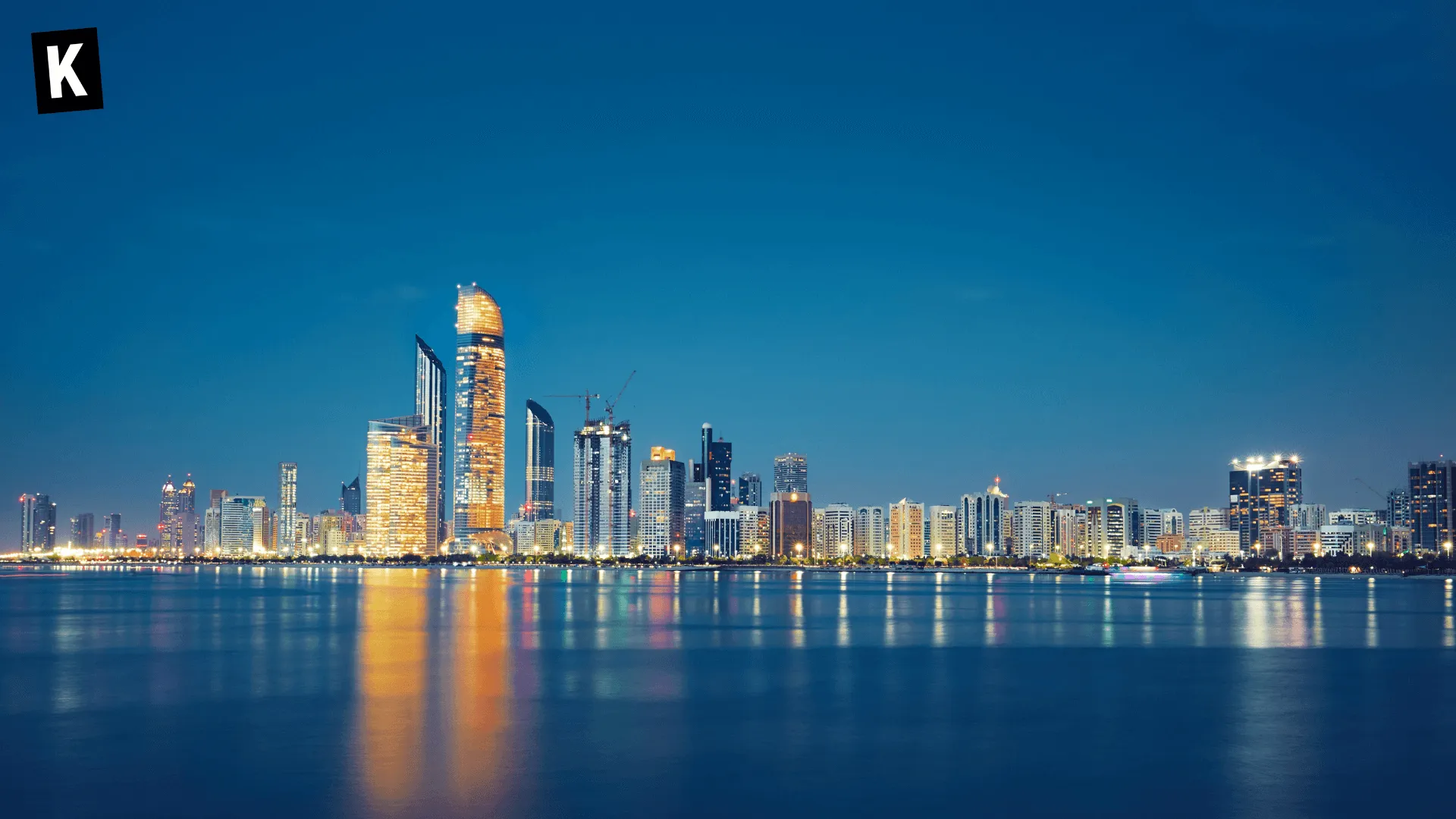 Abu Dhabi-based tech ecosystem Hub71 is launching a $2 billion initiative to support Web3 and blockchain startups in the Middle East. The Hub71+ Digital Assets ecosystem will provide startups with access to a wide range of programs and potential corporate, government, and investment partners. The program is also expected to attract businesses relocating to Abu Dhabi and promote startup growth in global markets. The initiative will be located in the Abu Dhabi Global Market financial district, with FABRIC, the research and development hub of the First Abu Dhabi Bank (FAB), as the anchor partner. The initiative will also feature crypto exchanges and service providers.
This latest move by Hub71 shows Abu Dhabi's commitment to supporting the crypto industry. In 2018, the city's international financial center introduced digital asset regulation, and the new program is expected to further drive innovation and growth in the sector. Hub71 CEO, Mahdi Shariff, said, "By providing capital and enabling access to a range of financial, technical, and business resources, we are well-positioned to drive innovation in the blockchain space and take advantage of the increasing demand for digital assets and Web3 technologies."
This new initiative is likely to bring a significant boost to the region's tech startup ecosystem. In recent years, Abu Dhabi has made a concerted effort to attract entrepreneurs and innovators, and the new program is expected to attract even more talent to the area. The Hub71+ Digital Assets ecosystem initiative will provide a range of benefits for startups, including funding, mentorship, and access to potential partners. The program is expected to support a wide range of blockchain and Web3 startups, including those focused on decentralized finance, non-fungible tokens, and gaming.
Abu Dhabi's investment in the crypto industry is part of a broader trend across the Middle East. In recent years, countries like the UAE and Bahrain have been actively seeking to create a favorable environment for blockchain and crypto startups. With this new initiative, Abu Dhabi is likely to cement its position as a leading hub for digital innovation in the region.
Stay ahead of the game with our Crypto News.
Boost your knowledge about Crypto with our Crypto Encyclopedia.