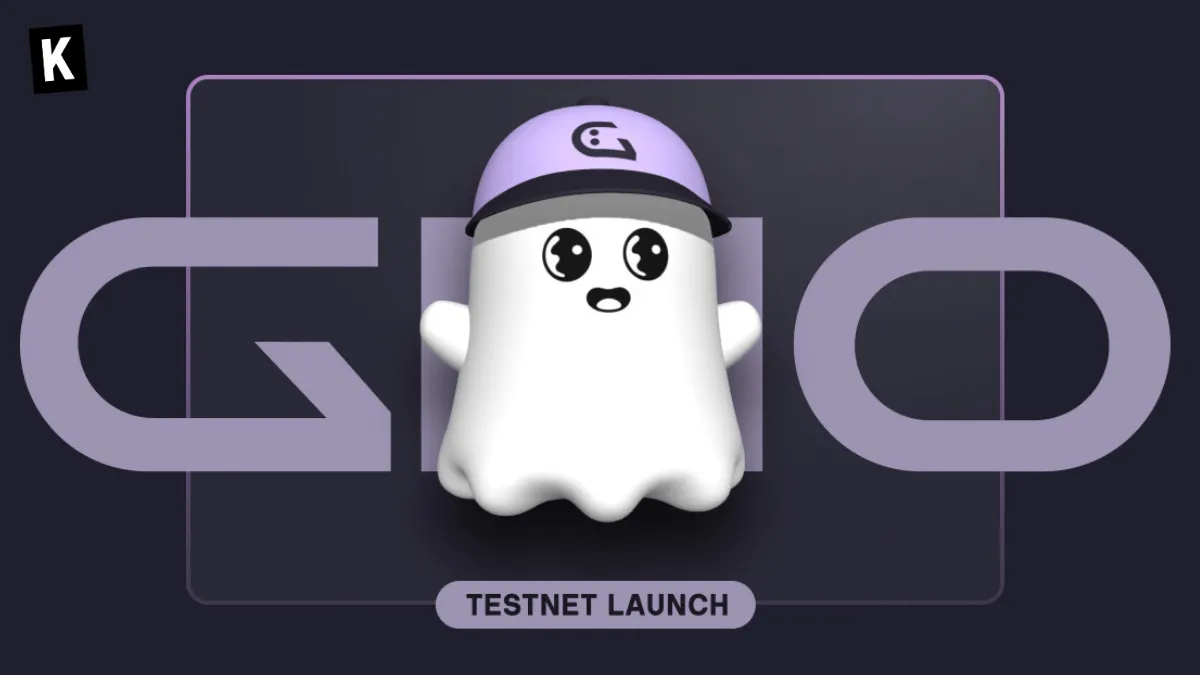 Aave's GHO Stablecoin: Stability Meets Innovation
The GHO stablecoin is Aave's latest product, delivering stability through a basket of cryptocurrencies selected by Aave's community. Unlike conventional stablecoins backed by fiat currencies or centralized reserves, GHO represents an overcollateralized loan, reflecting Aave's groundbreaking approach to financial instruments.
Unique Features for the User Benefit
Aave's proposed launch on the Ethereum mainnet presents two innovative functionalities, the V3 Ethereum Facilitator and the FlashMinter Facilitator. These features empower users to lend GHO against collateral deposits and secure loans against zero collateral, providing unprecedented flexibility and accessibility.
The V3 Ethereum Facilitator enables users to borrow GHO against their collateral, a feature that has already gained community approval in its early stages. In contrast, the FlashMinter Facilitator allows users to borrow and repay GHO within a single transaction, a breakthrough that redefines lending practices in the DeFi arena.
Community Engagement and Voting: Shaping GHO's Future
Aave Companies is standing by its commitment to a democratic community-centric approach, awaiting the community's green light to proceed with the GHO stablecoin implementation. The community's votes on two crucial proposals, the preliminary "ARFC" and the final Aave Improvement Proposal, will decide GHO's fate on the Ethereum mainnet.
Revenues and the Aave DAO
If the proposals gain acceptance, GHO could potentially generate additional income for the Aave DAO. All interest payments from GHO loans would flow directly to the DAO treasury, enhancing the project's financial sustainability and serving as a compelling incentive for DAO members to endorse the proposals.
A Look Ahead: GHO and the Multi-Chain Strategy
As part of its future strategy, Aave Companies is considering a multi-chain approach post the GHO launch. This strategy is gaining traction in the DeFi sector, as it broadens access to various user bases and mitigates risks associated with a single blockchain dependence.
The impending launch of Aave's GHO stablecoin signifies a leap forward in the DeFi sector, combining stability with innovative lending practices. Its implementation is anticipated to enrich the financial ecosystem, fostering user engagement and contributing to project sustainability. Embrace the future of DeFi with Aave's GHO stablecoin!
Key Points
What is Aave's GHO stablecoin?
GHO is a unique stablecoin proposed by Aave Companies, backed by a basket of cryptocurrencies and embodying an overcollateralized loan.
What is the V3 Ethereum Facilitator?
The V3 Ethereum Facilitator is a unique feature allowing Aave users to lend GHO against collateral deposits in the Ethereum mainnet pool.
What is the FlashMinter Facilitator?
The FlashMinter Facilitator enables users to borrow and repay GHO in a single transaction, offering a unique zero-collateral borrowing experience.
How will GHO affect the Aave DAO?
If approved, GHO loans' interest payments would contribute to the Aave DAO treasury, potentially generating additional income and promoting financial sustainability.