Regulations News
A judge ruled that Celsius is the owner of $4.2 billion of customer deposits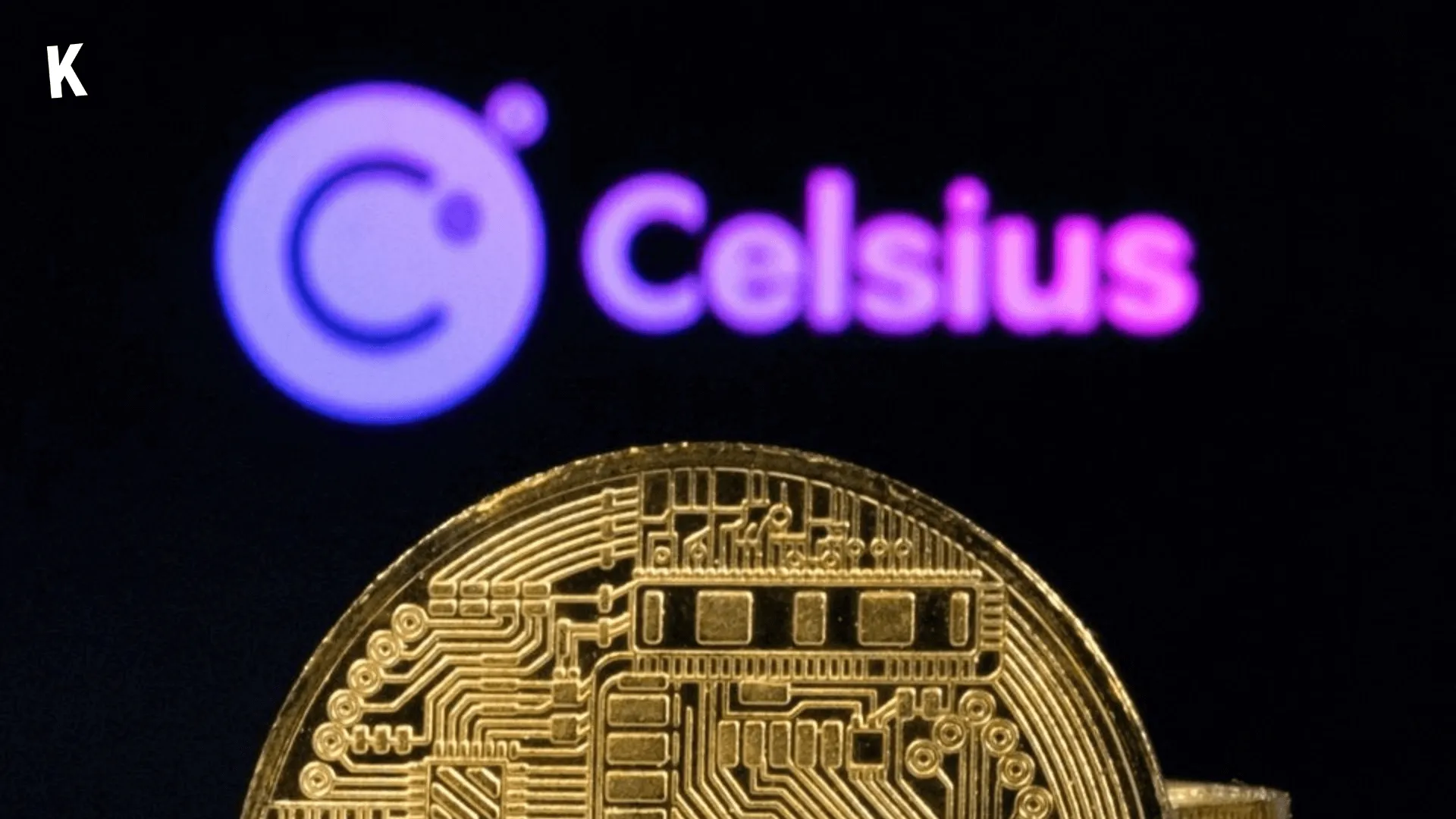 Judge Martin Glenn, Chief Judge of the U.S. Bankruptcy Court for the Southern District of New York, ruled that most of the assets deposited in interest-bearing accounts are the property of Celsius. At the time of the bankruptcy filing, there was around $4.2 billion in those accounts.
The ruling was based off Celsius' Terms of Service, which state that any assets deposited in Earn products were the property of the lender. However, customers affected by this ruling will still have the ability to fight to recover some of their assets, as Celsius' claim of the assets had already been contested by several states.
"The Court does not take lightly the consequences of this decision on ordinary individuals, many of whom deposited significant savings into the Celsius platform" Judge Glenn wrote in his ruling. "Creditors will have every opportunity to have a full hearing on the merits of these arguments during the claims resolution process."
Judge Glenn had ruled in December that Celsius should return $50 million to holders of custody accounts.
Stay ahead of the game with our Regulations News.
Boost your knowledge about Crypto with our Crypto Encyclopedia.