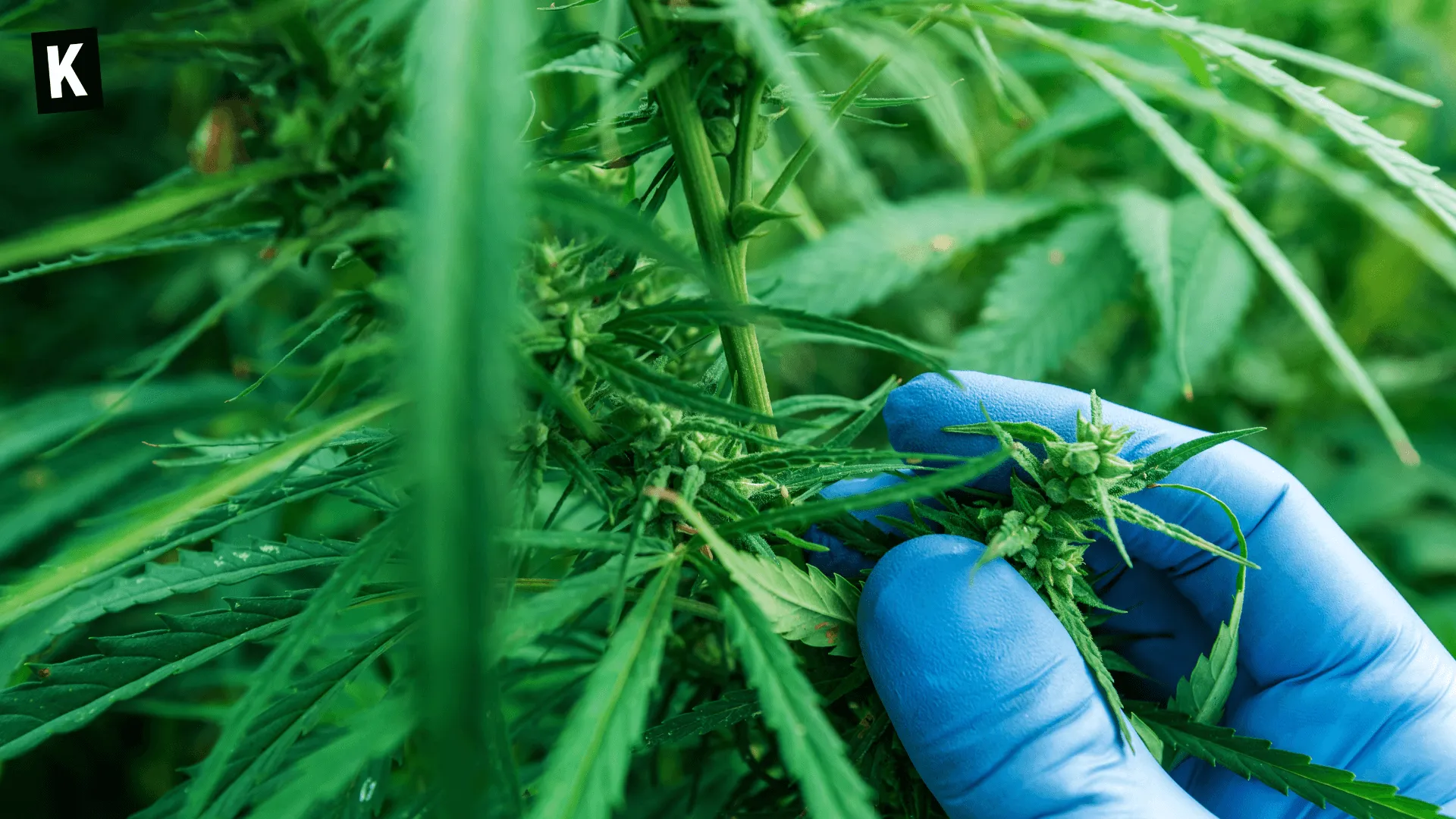 When people talk about blockchain, most of us think cryptocurrencies and Bitcoin. But the technology itself has many more uses apart from the digital assets. Mendocino Clone Company, a cannabis nursery based in California, is going to use the power of blockchain and smart contracts to track and verify the authenticity of its medicinal plants. Thanks to the technology, farms and dispensaries will have accurate information on the genetic lineage of the clones they purchase, thus providing quality info to customers.
Stay ahead of the game with our Blockchain News.
Boost your knowledge about Blockchain with our Blockchain Encyclopedia.